Restoring the Serengeti-Mara Ecosystem and its Wildlife Through Indigenous-led Conservation
| | |
| --- | --- |
| Organization | ↗ |
| Category | Nature Conservation |
| Realm | Afrotropics |
| Status | active |
| Funding Level | $$$ |
One Earth's Project Marketplace funds on-the-ground climate solutions that are key to solving the climate crisis through three pillars of collective action — renewable energy, nature conservation, and regenerative agriculture.
Recognized by UNDP's Equator Initiative, this project directly supports a Maasi-led nature conservancy that protects biodiversity and employs community members. In 2016, facing poverty and biodiversity collapse on ancestral Maasi land, and risking losing the land to outsiders, 5 villages of 3,000 people came together to form the Nashulai Maasi Conservancy, the first in the Mara. Readopting their traditional (and more sustainable) rotational grazing practices for livestock, they tore down all fencing, reopening a critical Great Migration corridor and creating a mixed-use commons. In 4 years their severely degraded land has been nearly completely restored and is now home to an elephant birthing ground, a bird sanctuary, and some of the Mara's largest giraffe and wild dog populations.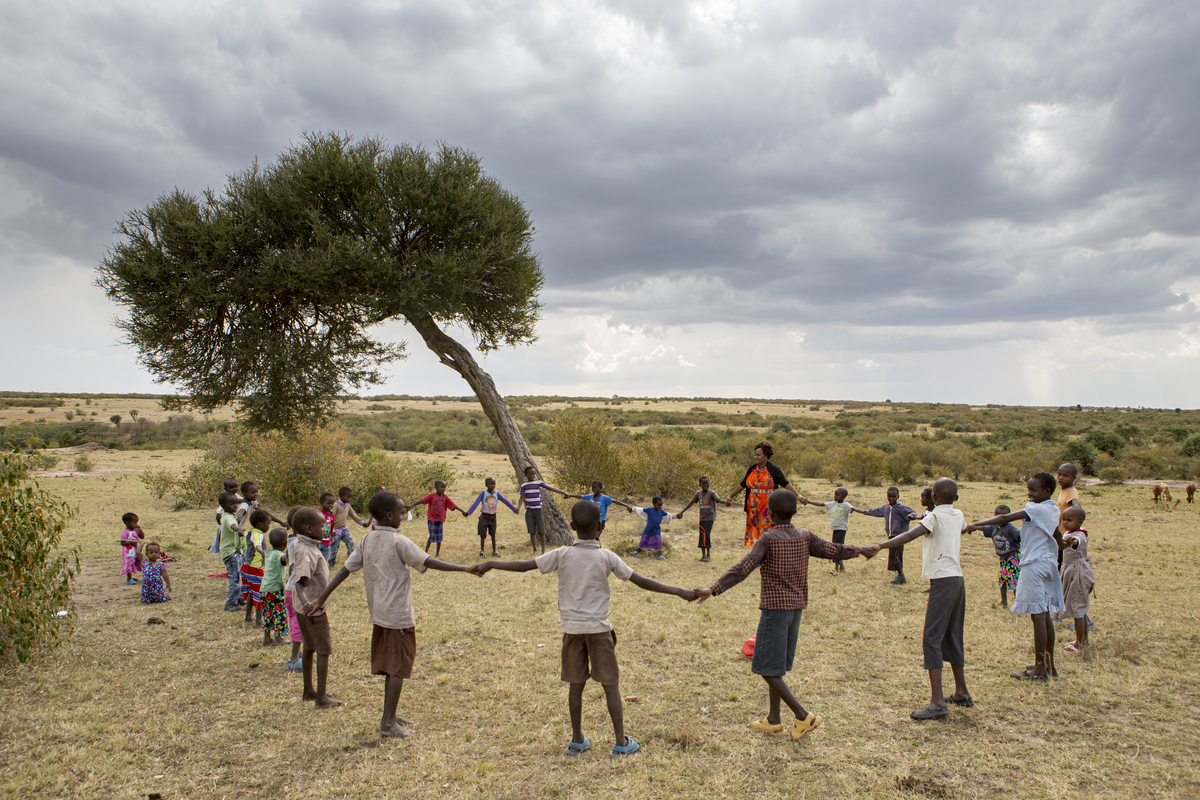 Netii Apa, which means "once, long, long ago," the Maasai people came down along the Nile River until they found the vast plains and high mountains of the Great Rift Valley, known as the cradle of humanity. As pastoralists, they chose this land for their home, tending their livestock and roaming the vast landscape to find pastures— as did the other inhabitants of the savannah: antelope and impala, wildebeest and zebra, giraffe, elephant, lions, and many more. Here, life and land are interconnected at the very deepest levels, reflecting the true Maasai story about deep relationship to the land and the people and wildlife who share it. They live with profound respect for all that this land has given, and with great courage in facing the challenges of sustaining life here.
The Nashulai Maasi Conservancy's project will be able to protect 8,500 acres of Indigenous community lands and expand from protecting one Great Migration corridor to four. This will allow 420 Maasai landowners and an expanded population of 15,000 extended family members to stay on their land and preserve their legal, cultural, and environmental rights while directly benefiting from the wealth generated by the Conservancy's protection. Thirty-seven community members will be employed as scouts. This project will be able to restore 1,500 acres of highly degraded land and 5 more Mara River Basin headwaters (including portions of the Talek River).
Based on the efficacy of the model proven by the Conservancy's successful restoration of 5,000 acres and 18 km of Sekenani River, further funding will allow its scaling to neighboring communities eager to adopt it. As 7,000 of these acres are already largely restored, this funding will ensure that it stays protected. With non-tourism revenue generated by beehives and nurseries and exploration into carbon markets, the project's goal is to be entirely self-sufficient and self-scaling to Maasai communities across Maasiland within 2 years, providing that essential seed funding is obtained.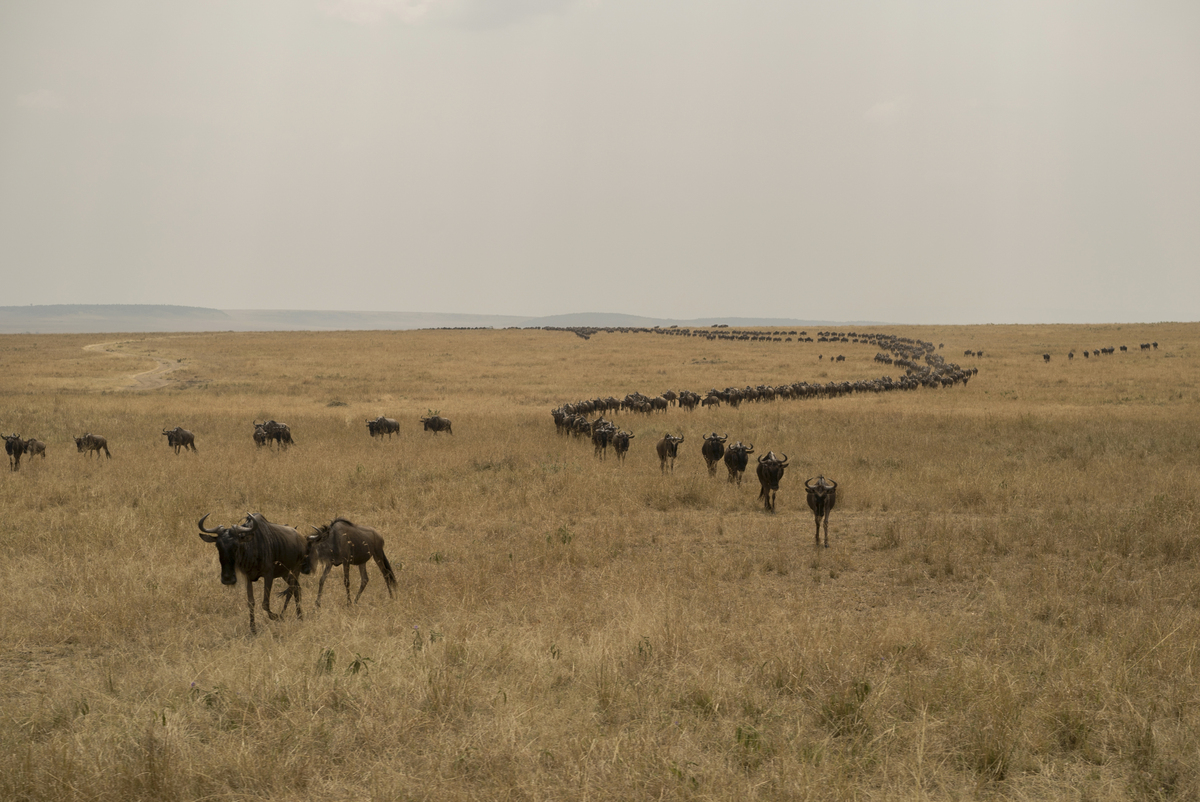 Through this project, 15,000 Maasai will remain on their land and revert to traditional, sustainable pastoralism practices. The ecosystem has already been largely restored, with a 70% increase in wildlife populations and the return of endangered species not seen in decades. Water stress through the Mara River Basin has also been reduced, preventing the river's disappearance.
Community members will obtain jobs through the Nashulai Maasai Conservancy or through training in sustainable farming/herding methods, and most are eligible for microfinance loans. Women will benefit from new rights and education initiatives, which include the eradication of FGM. Universal primary education of children will be achieved, with scholarships available to support post-secondary education.