Securing Upemba National Park in the DR-Congo for Future Generations
One Earth's Project Marketplace funds on-the-ground climate solutions that are key to solving the climate crisis through three pillars of collective action — renewable energy, nature conservation, and regenerative agriculture. This project protects and restores ecosystems vital to African elephants, lions, zebras, and the communities that call the region home.
One of the oldest national parks in Africa also has a history of being one of its most dangerous — both for its wildlife and for the rangers who protect it.
Upemba National Park, in the Democratic Republic of Congo, was established in 1939. For decades it flourished, representing one of the richest biodiversity areas in the country, earning designation as a UNESCO Biodiversity Reserve. At one point, Upemba had as many as 100,000 elephants and thousands of zebras in its confines.
Those numbers dwindled to an astonishingly low 170 elephants and a dozen zebra living in the DCR's third-largest park, the populations decimated by devastating civil war and poaching.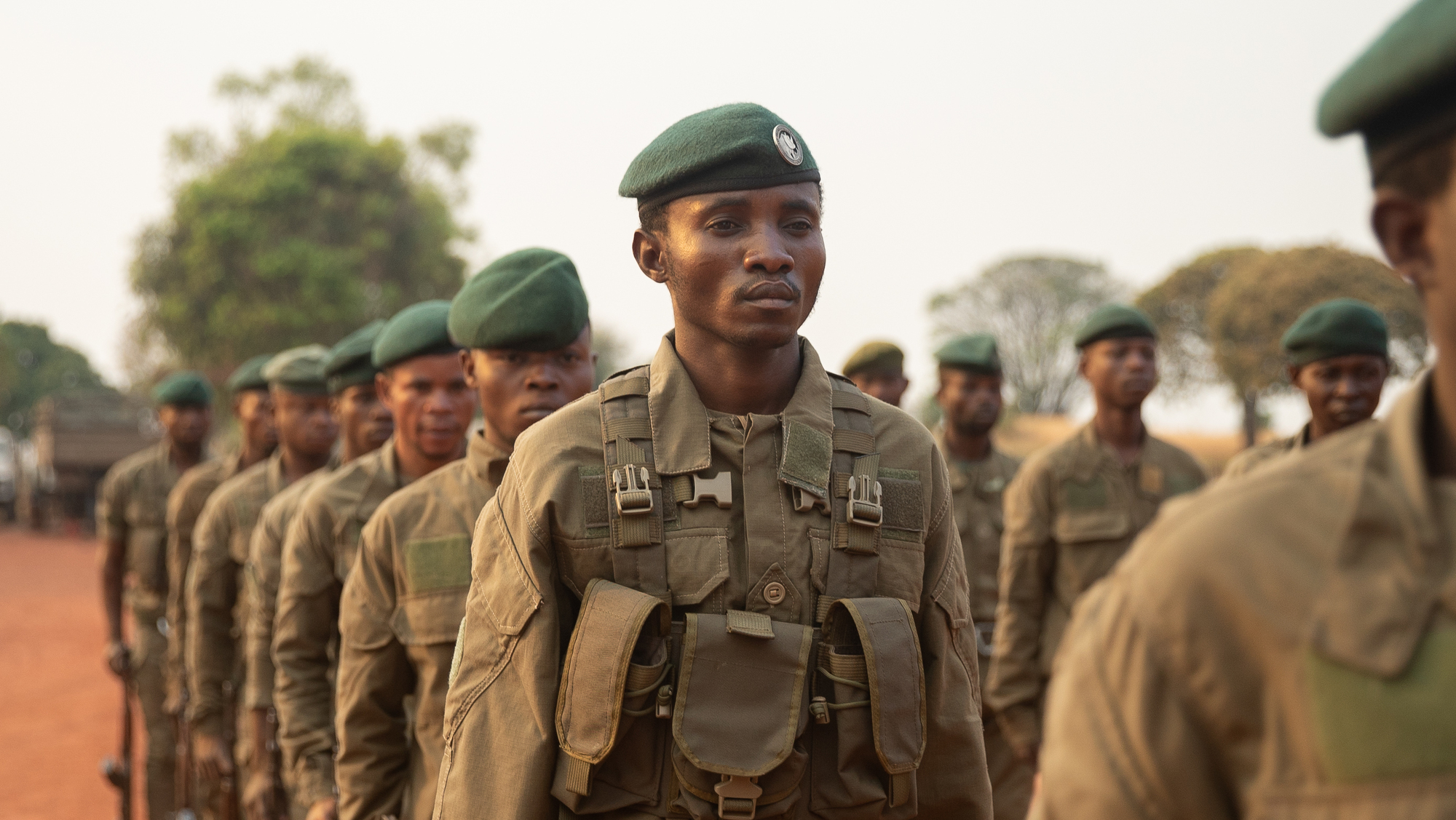 Rangers fighting for wildlife and their families
The effects of war and poverty have also taken a toll on the humans connected to the park. The massive poaching began more than 40 years ago, when, under the Mobutu regime, rangers stopped receiving their salaries. The park rangers here are often the sole wage earners in their families in an area with virtually zero employment opportunities. That became a watershed moment for humans and wildlife alike.
The absence of pay for rangers led many to turn to other means of remuneration. Zebras, hippos, antelopes, and elephants were soon slaughtered in stunning numbers — the former as a food source and the elephants for their ivory. Between 2004 and 2006, the park was under rebel control, and poaching rose to an industrial scale. The rebels opened large commercial centers for bushmeat.
Pay resumed for rangers in 2006, meager though it was — about $50 USD monthly. But resistance to rebel efforts led to violence between rebels and the rangers protecting the park. A decade ago, the chief warden for Upemba was assassinated by rebel Mai Mai militia. Since then, many rangers have been killed, victims of the rising tensions between the groups. There are now 247 rangers in Upemba National Park, some of whom have been working in the park all their lives, while others are young recruits from surrounding villages.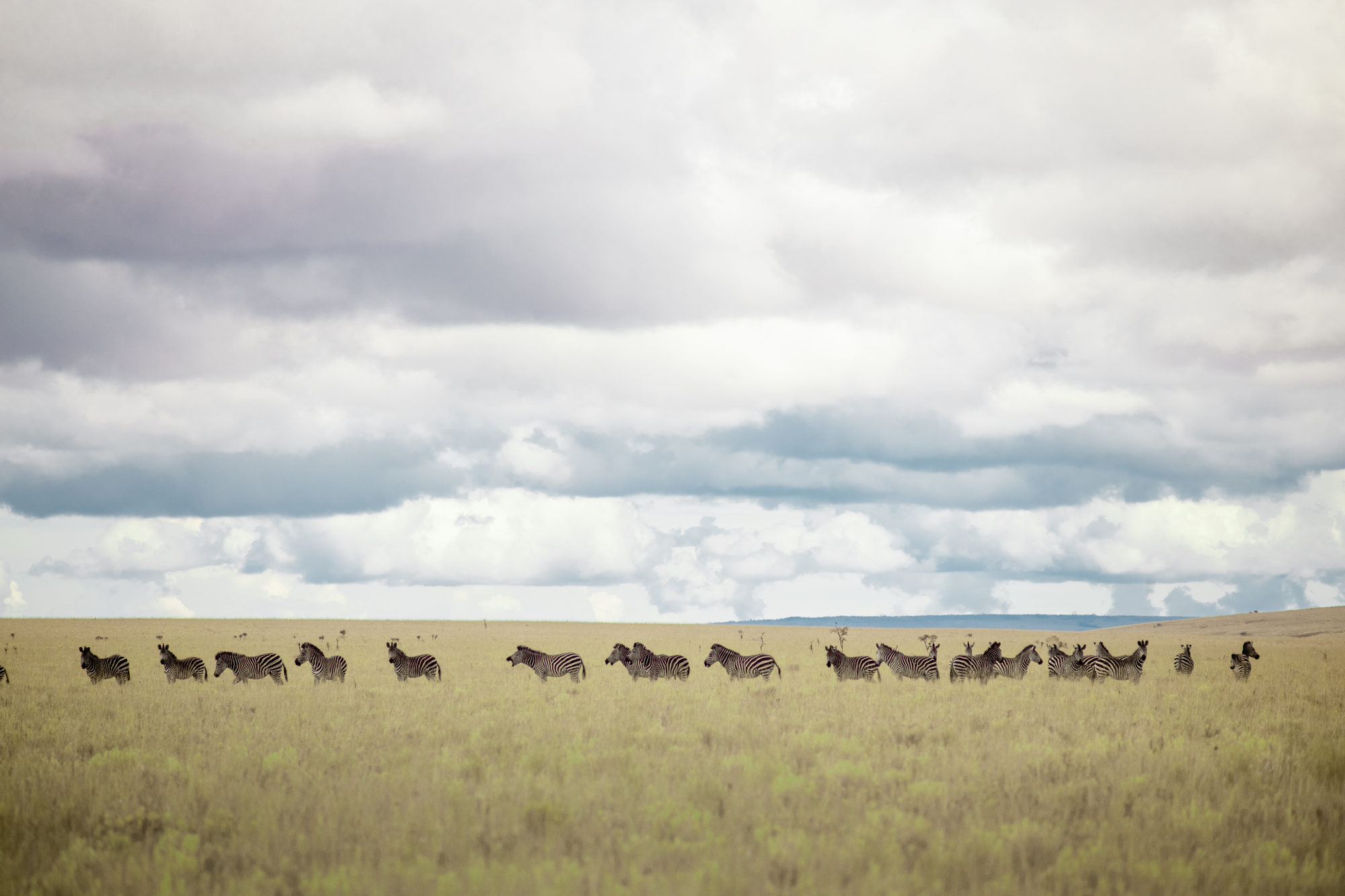 An essential ecosystem to iconic African species
Upemba National Park remains crucially important as a unique wildlife ecosystem. The two dozen remaining zebras are the last free-roaming zebras in the country, and it is also home to a critical savanna elephant species. Park officials are optimistic that the shoebill stork — listed as "vulnerable" by the IUCN and not seen here for years — will again thrive.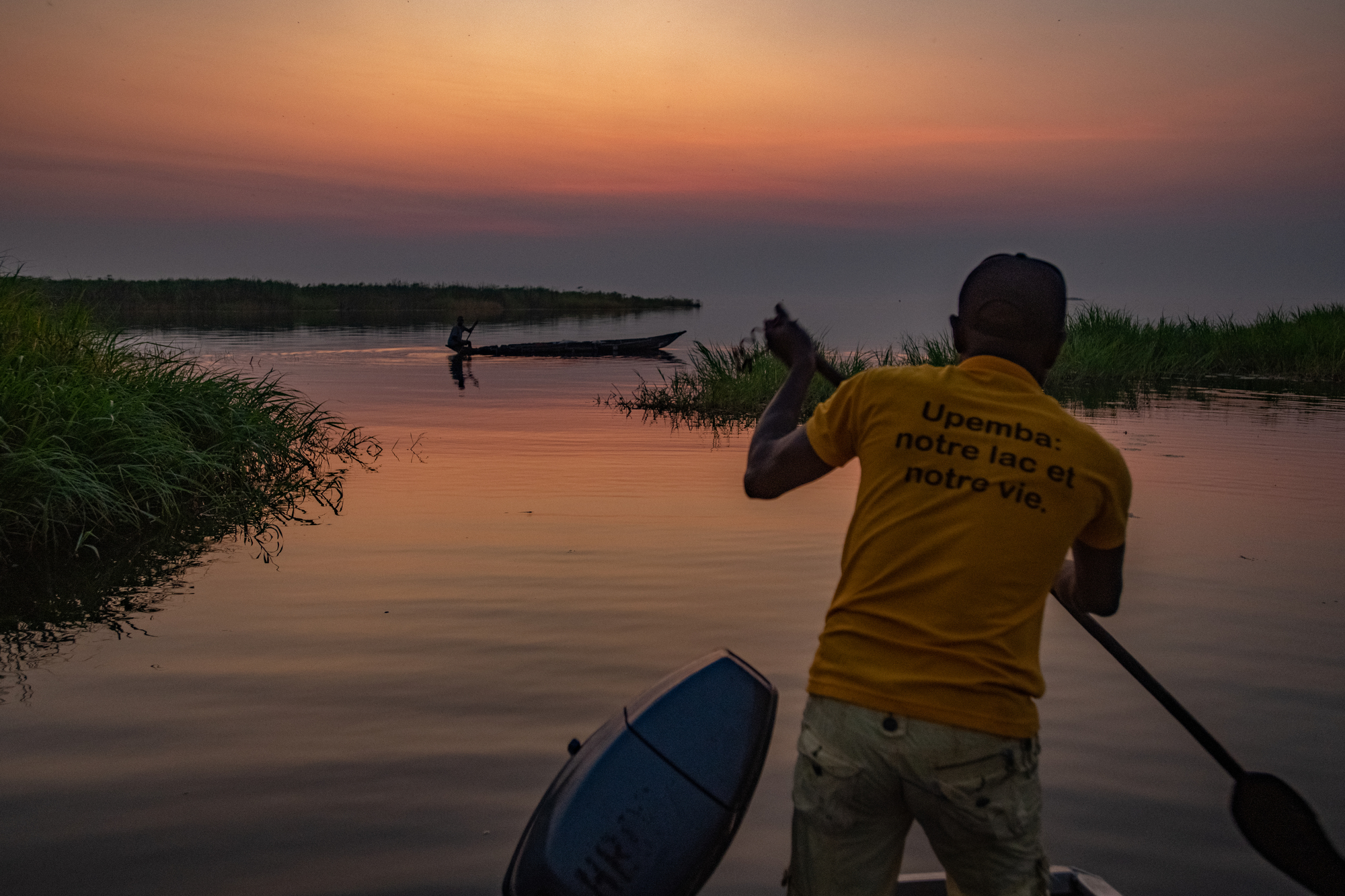 A "forgotten" park no longer
Forgotten Parks Foundation (FPF) is a nonprofit whose mission is to enhance the management of "forgotten" national parks and protected areas in partnership with governments and local communities and to empower people to protect wildlife and wilderness worldwide.
FPF seeks to achieve conservation impact through sustained investment and growth of management capacity and strategic partnerships. It aims to reach the threshold target for basic protected-area-operation functions, a formula of 300 USD per square kilometer. For Upemba, that equates to an annual budget of $4.1 million.
This project aims to strengthen both the human and wildlife populations affiliated with Upemba National Park.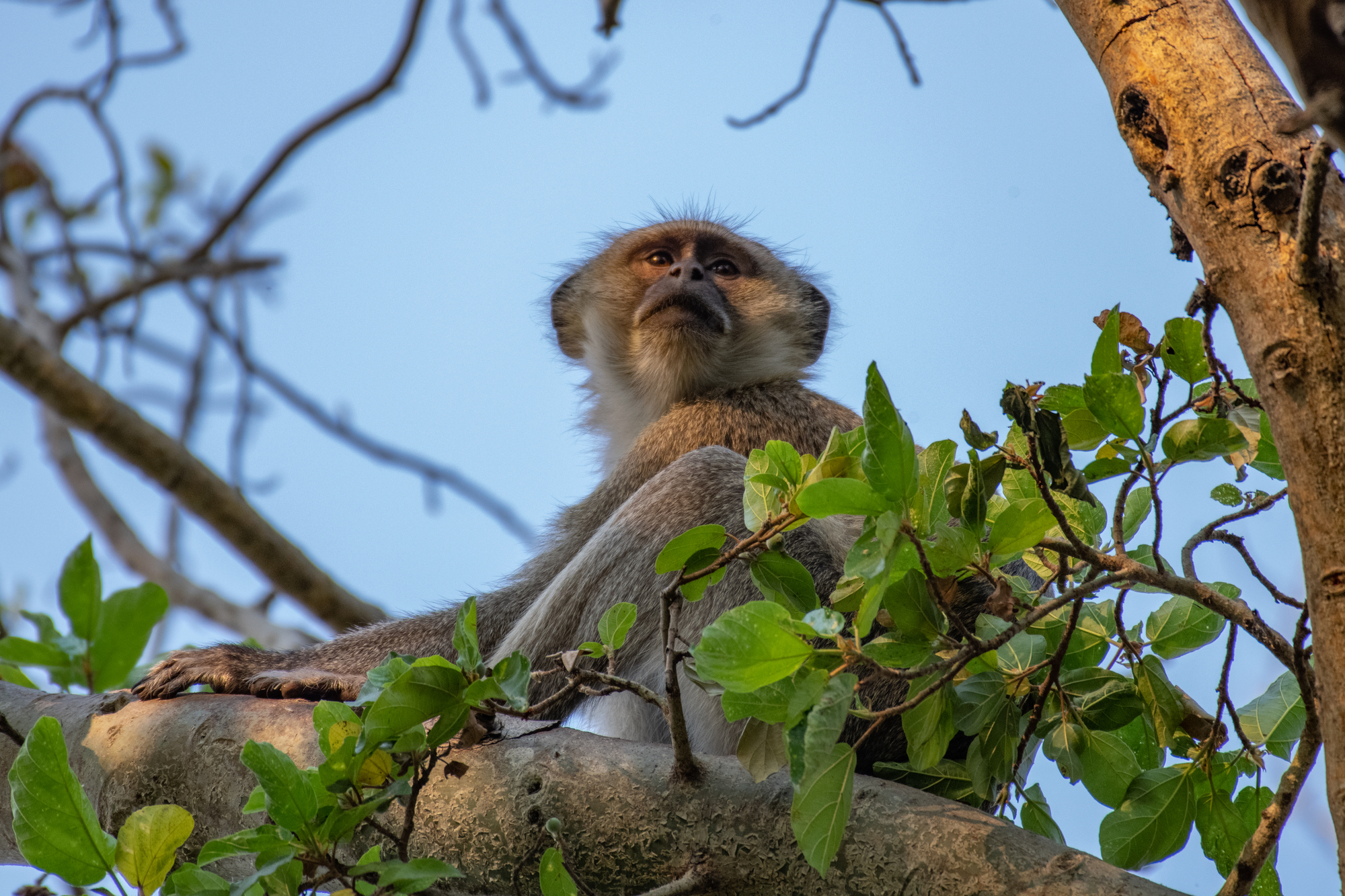 Support will supply the rangers
On the human side, the funds will allow for various incentives for rangers, including rations, funds for a retirement plan, and equipment. The latter will also allow for the implementation of crucial technology to aid the rangers in their efforts to protect the park, such as a VHF/HF digital-radio system, Cessna aircraft, critical parts for vehicles in need of repair, and cutting-edge SMART reports needed to inventory and survey large and medium-sized mammals. There are also plans for monitoring programs to both observe the status of current wildlife populations and allow the staff to discover new species.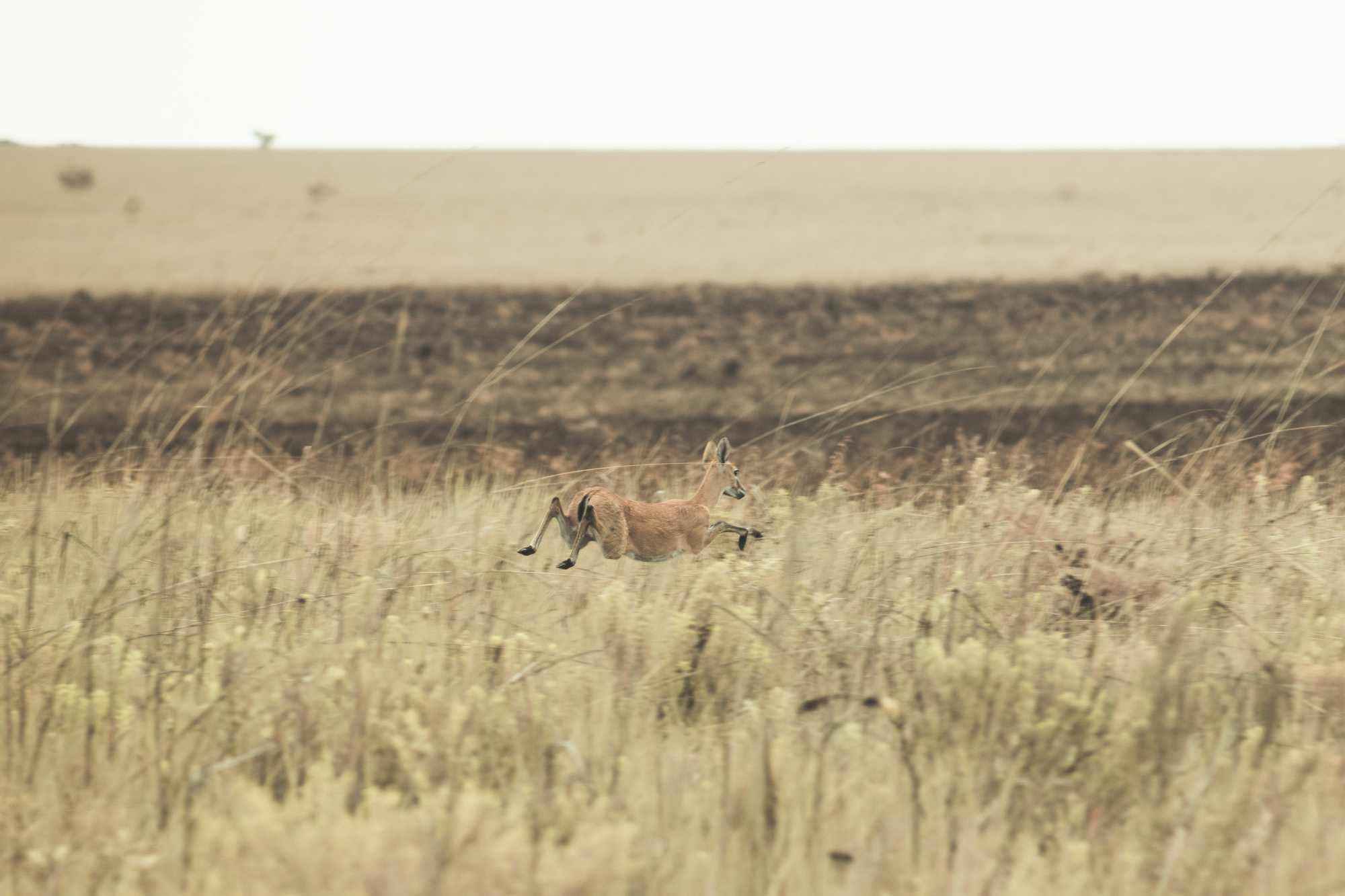 Engaging the community with outreach and education
The funds will also allow outsourcing experts and reinforce skills and capacities supporting community-based projects and educational programs. The goal is to save Upemba National Park and re-create what once was one of the country's richest biodiversity areas while meeting local communities' social and economic needs.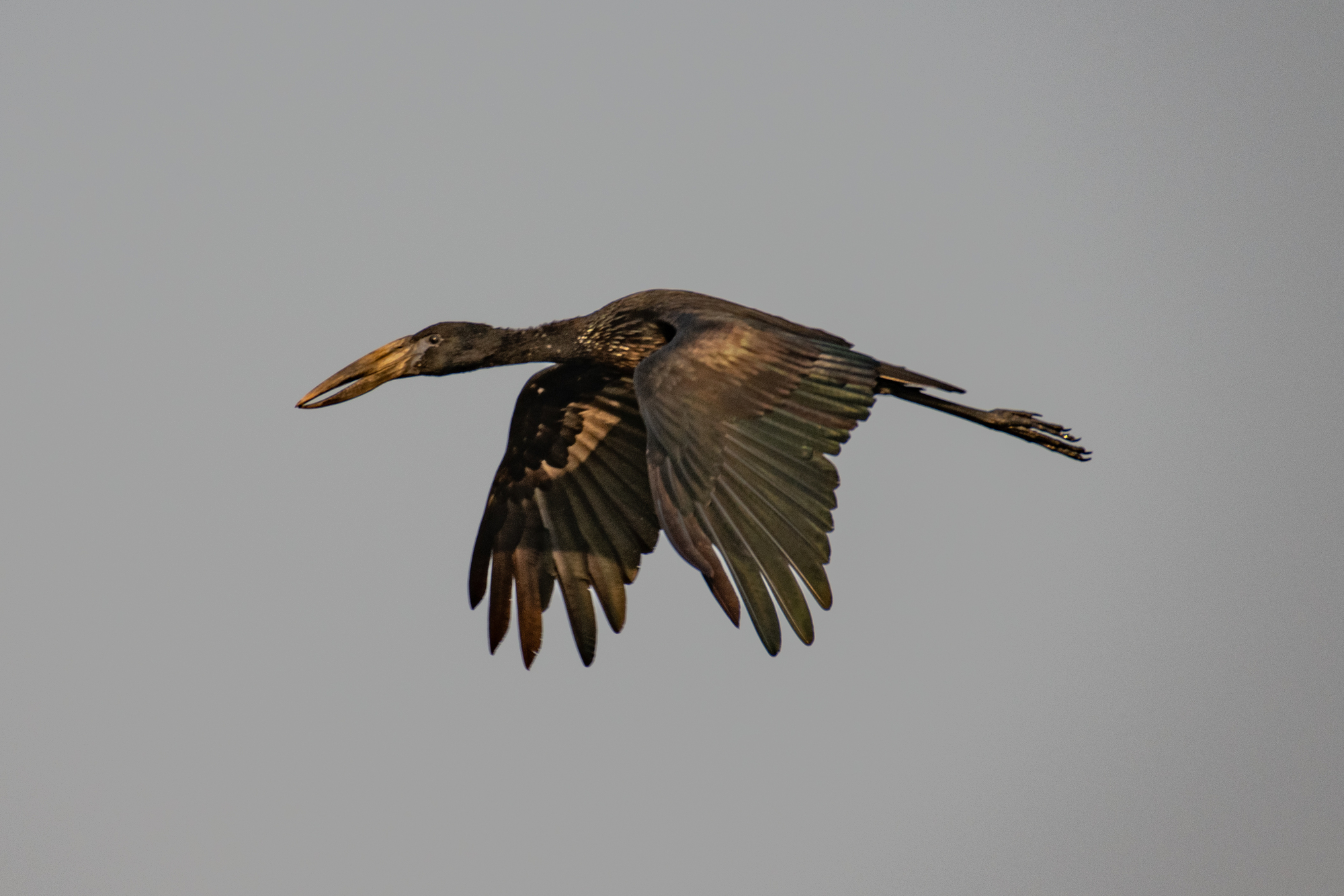 Steadily, species are returning
Progress has been made over the last few years, particularly concerning wildlife. The population of zebras has multiplied from a dozen to about 200, while elephants have grown from 170 to more than 200. The vulnerable shoebill stork has reappeared — confirmed in photos captured by an FPF biomonitoring team. And lions, which had vanished from the park, have reappeared, according to testimony from rangers and villagers around the park.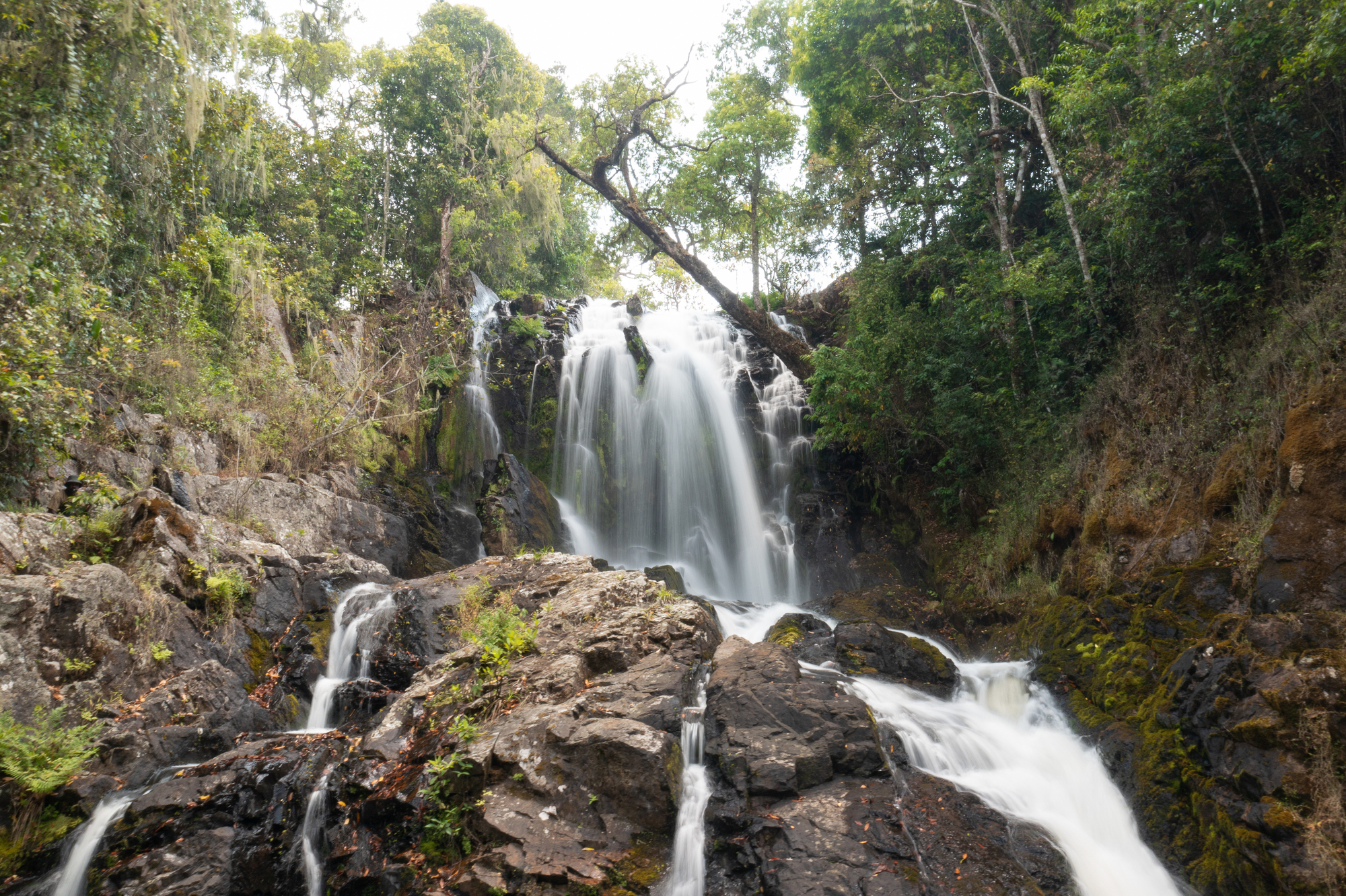 Improving the local marine life too
And regarding uplifting and building communities, FPF is working on several initiatives within and around the park to harmonize human and wildlife behavior. Illegal overfishing in Upemba Lake, in the park's northwest corner, had drastically reduced fish populations that finding a fish bigger than a human finger had become scarce.
Working with heads of communities, the FPF teams have been fighting against illegal fishing to improve the production of Upemba Lake, which is the only key to improving fishermen's incomes. The progress of implementing a regulated and monitored fishery has been outstanding as the Lake has regained some of its life.
FPF is also working on empowering women by creating a microcredit program for wives of fishermen living near Upemba National Park. A similar model will soon be implemented for agriculture.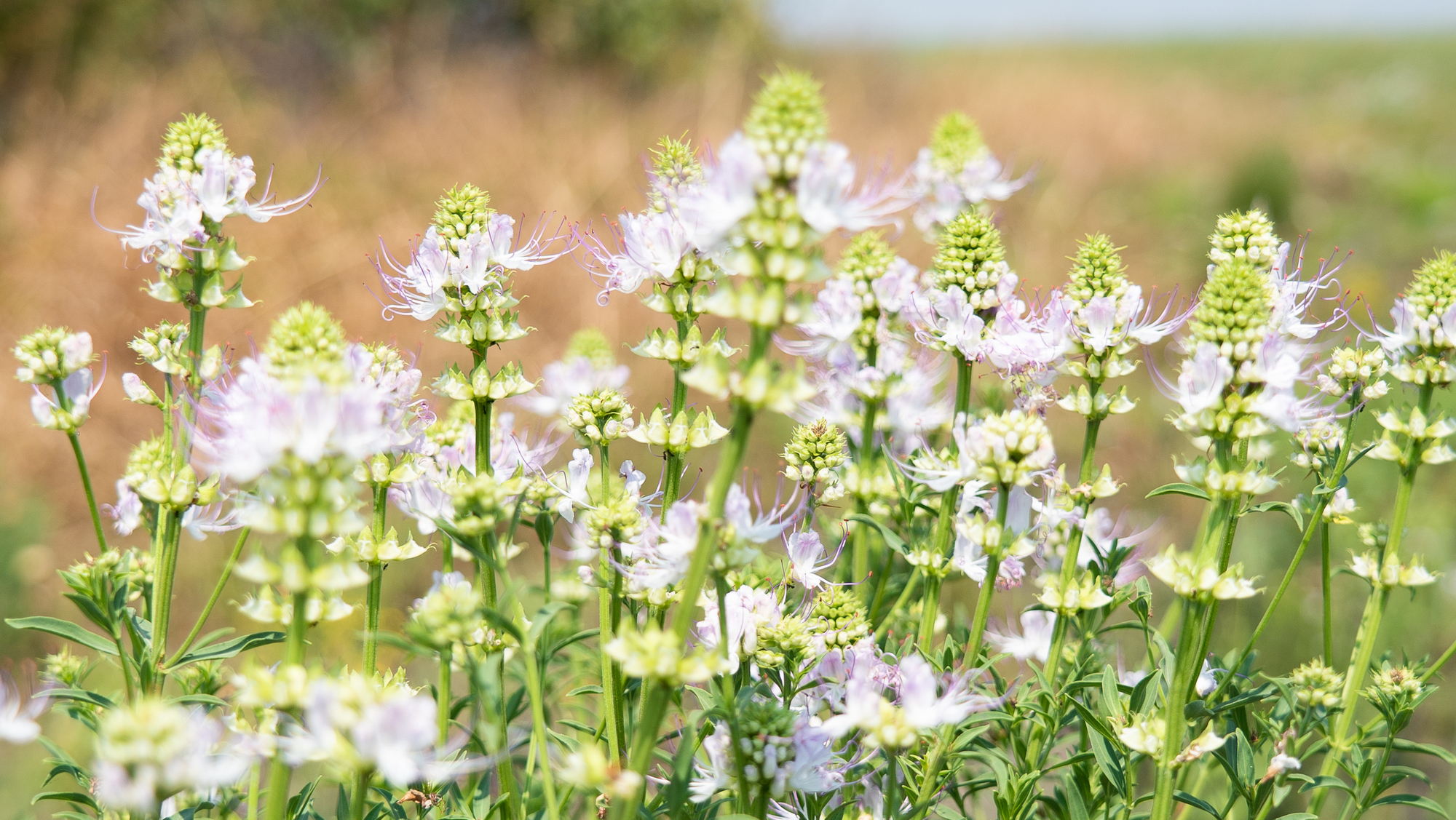 Benefiting elephants, people, and the planet
And the return of the elephant population has brought Human-Elephant Conflict (HEC) into focus in several villages in and alongside the park, making it compulsory and essential to have patrols around those villages where agriculture is practiced. Elephants, in harvest time, are ravaging cone and sugarcane fields and other fields and destroying houses in the process. The FPF project aims to form a team to prepare preliminary information on the location of different herds of elephants in the park to guide and facilitate a team of researchers with expertise in the issue.
The efforts to restore Upemba National Park will not only improve conditions for the wildlife and humans in and around the park but will also play a critical role in helping make the planet more sustainable, as the park will be a richer, more diverse ecosystem, with benefits far beyond the park's borders.