Five projects that are protecting and restoring nature to tackle climate change
The groundbreaking Global Safety Net (GSN) is the first comprehensive global-scale analysis of terrestrial areas, making a 'blueprint' for saving critical ecosystems and stabilizing the Earth's climate. The GSN shows that in order to reverse biodiversity loss and climate change, we must protect and restore 50% of the world's lands and seas.
Here are five innovative projects featured in the One Earth Project Marketplace that are working to protect and restore our planet's biodiversity all over the world.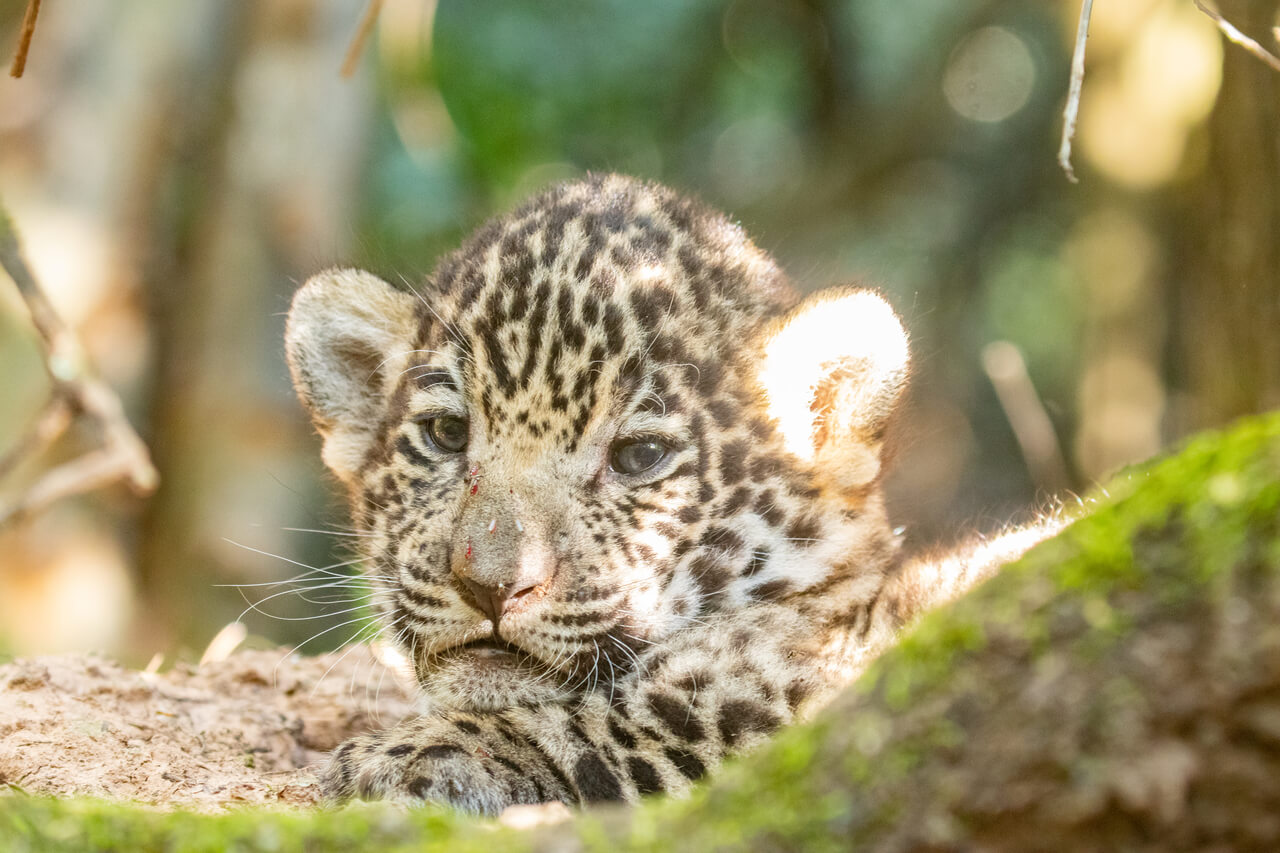 1. Protecting and Restoring the Last Native Forests of Gran Chaco in Argentina
The Gran Chaco is a vast lowland area in Argentina home to various plant and animal life. In 2014, El Impenetrable National Park was created to protect 320,000 acres of this pristine land, yet the area is still vulnerable to logging, poaching, and other destructive development.
This project from Fundación Rewilding Argentina aims to purchase 31,580 acres of land across the Bermejo River from El Impenetrable National Park in order to restore the degraded ecosystem and develop a local restorative economy together with local communities.
2. Using Cutting-edge Technology to Build Community and Climate Resilience in California's Vulnerable Oak Savanna with Land Tender
California oak woodlands are home to half of the vertebrate species in the state and play an essential role in air, soil, and water quality. However, this region is increasingly vulnerable to catastrophic wildfire, and reaching consensus across many jurisdictions and interests can take two to ten years.
Vibrant Planet is collaborating with ForEverGreen Forestry, a woman-owned business that prepares communities to live with wildfire and build climate resiliency. Their joint project will use Land Tender, a cutting-edge technology platform that monitors and models interventions in forest ecosystems, to help make forests more resilient to wildfire while increasing carbon storage and protecting biodiversity.
The goal is to have native oaks, pines, and their dependent species survive the warming climate while preparing neighboring residents, ranchers, and farmers for the challenges of living with increased wildfires.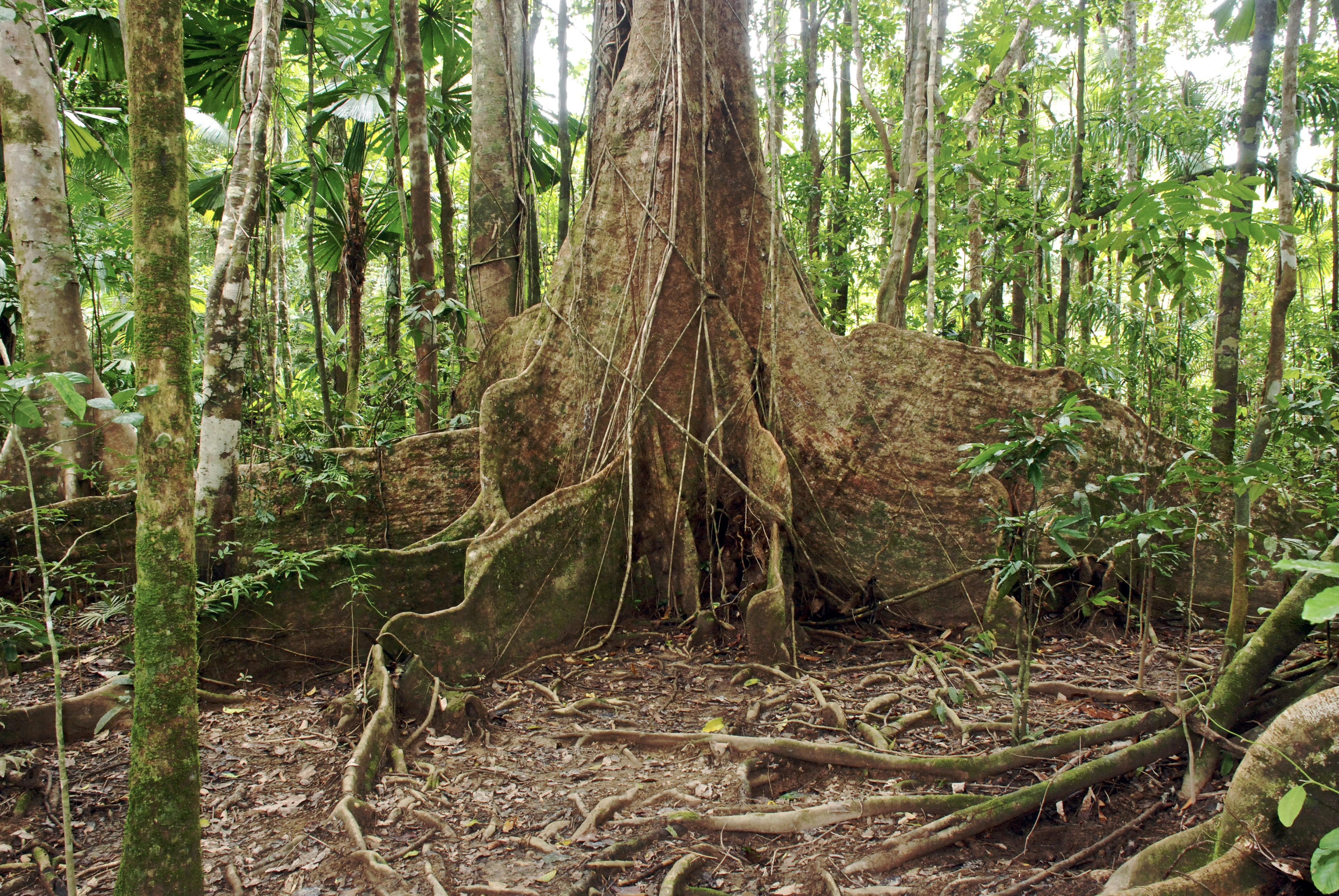 3. Protecting the Biodiverse Daintree Rainforests Flora and Fauna for Future Generations
The Daintree Rainforest in Australia is one of the oldest rainforests in the world and home to a wide variety of flora and fauna. Today, it is threatened by habitat loss and fragmentation.
This project from Rainforest Rescue is working to protect the region by buying back privately-owned land and restoring it to its natural state. The project is also working to educate the public about the rainforest's importance and promote sustainable practices.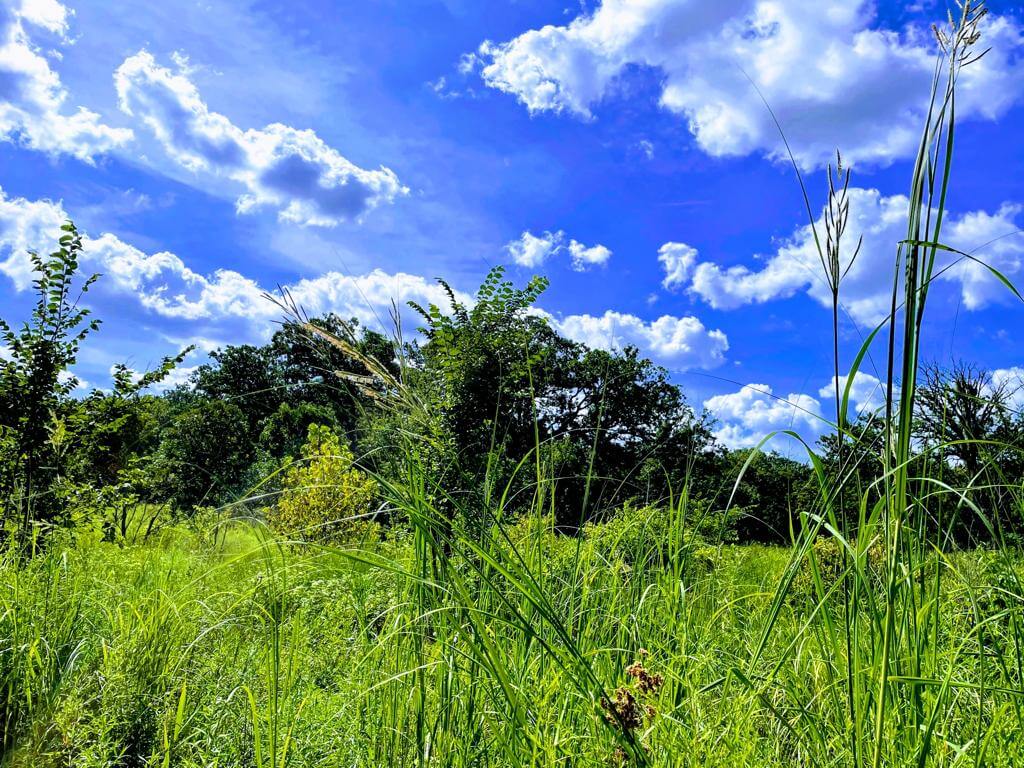 4. Rewilding a Conventional Cornfield in Rural Illinois into Native Biodiverse Natural System
Grasslands and prairie ecosystems are significant carbon sinks — pulling carbon out of the atmosphere and trapping it in the soil. Once dominant in Illinois, less than 0.01% of the original prairie remains in the region today.
This project from EcoLogic is restoring prairies by planting native trees and creating a small regenerative agricultural plot. It aims to provide a natural landscape for the community, a source of local food, and an experiential classroom for students, neighboring farmers, and others interested in reconnecting with the Earth.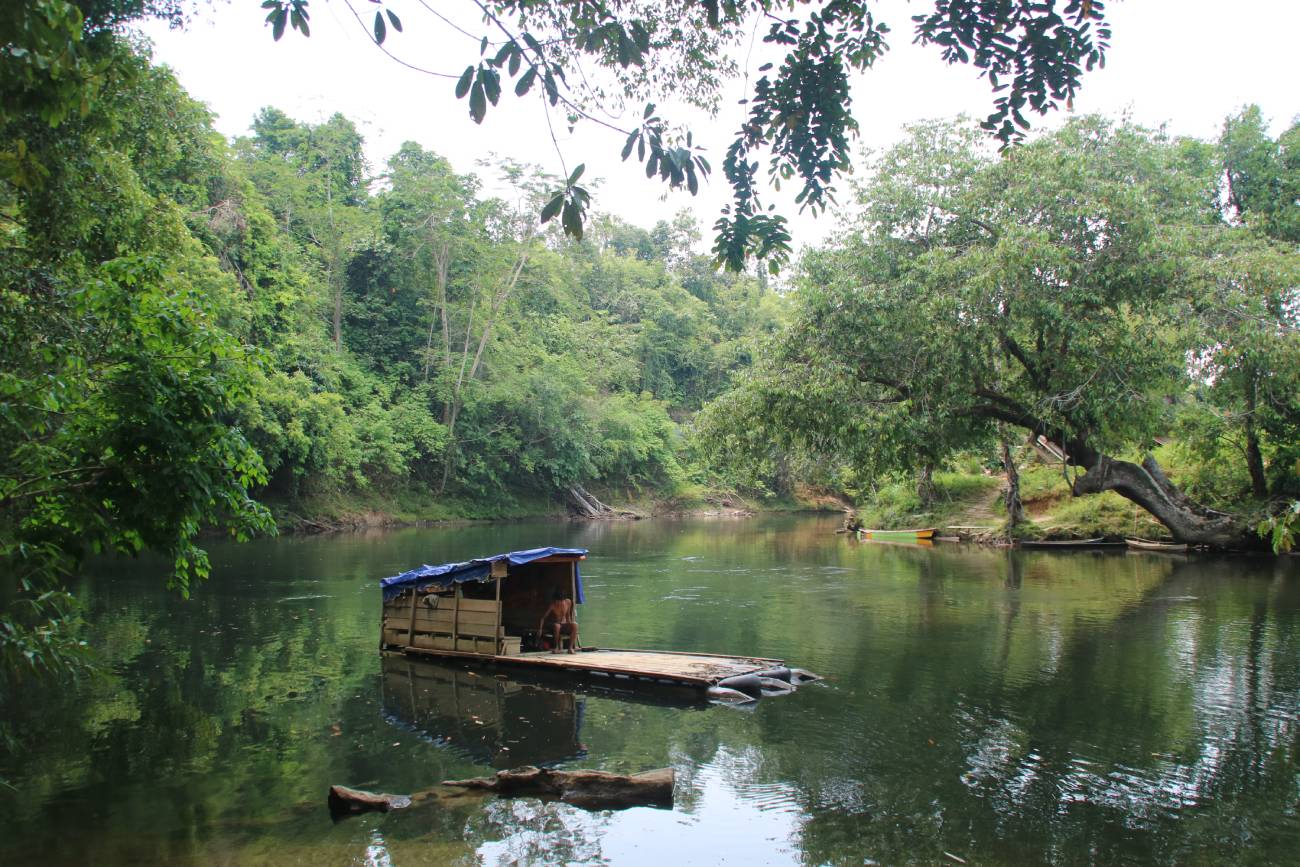 5. Protecting Rainforest through Healthcare and Sustainable Livelihoods in Bukit Baka Bukit Raya on Borneo Island, Indonesia
In Indonesia, Bukit Baka Bukit Raya National Park (BBBR) encompasses over 234,000 hectares of high biodiversity rainforest on Borneo Island. It's a critical area for the translocation of rescued orangutans. Yet, the park and surrounding communities face many issues, such as little healthcare access, land conversion for agriculture, and intensive illegal logging.
This project from Health in Harmony and its Indonesian partner Alam Sehat Lestari will establish two health centers and monthly mobile clinics to improve overall health in the region. It will also train over 500 community members in agroforestry to work with nature while growing food. The goal is to enhance local livelihoods to reduce pressure on the rainforest.
These five projects serve as a mere glimpse into the vast potential of nature conservation in combating climate change. By safeguarding biodiversity, we can pave the way for a more sustainable future for all living beings on our planet.
Explore More Nature Conservation Projects
April 21, 2023