Meet eight conservation heroes saving our planet, one species at a time
In a world grappling with environmental challenges, there are unsung heroes who have taken it upon themselves to protect and preserve the delicate balance of nature. These conservation heroes have dedicated their lives to safeguarding endangered species, restoring ecosystems, and inspiring communities to cherish and protect our planet's incredible biodiversity.
From the dense rainforests of Sumatra to the vast wildernesses of the US, these extraordinary individuals have emerged as beacons of hope in the fight against extinction.
Each of their stories is a testament to the indomitable spirit of humanity and a reminder that even a single individual can make a profound impact to safeguard the Earth for future generations.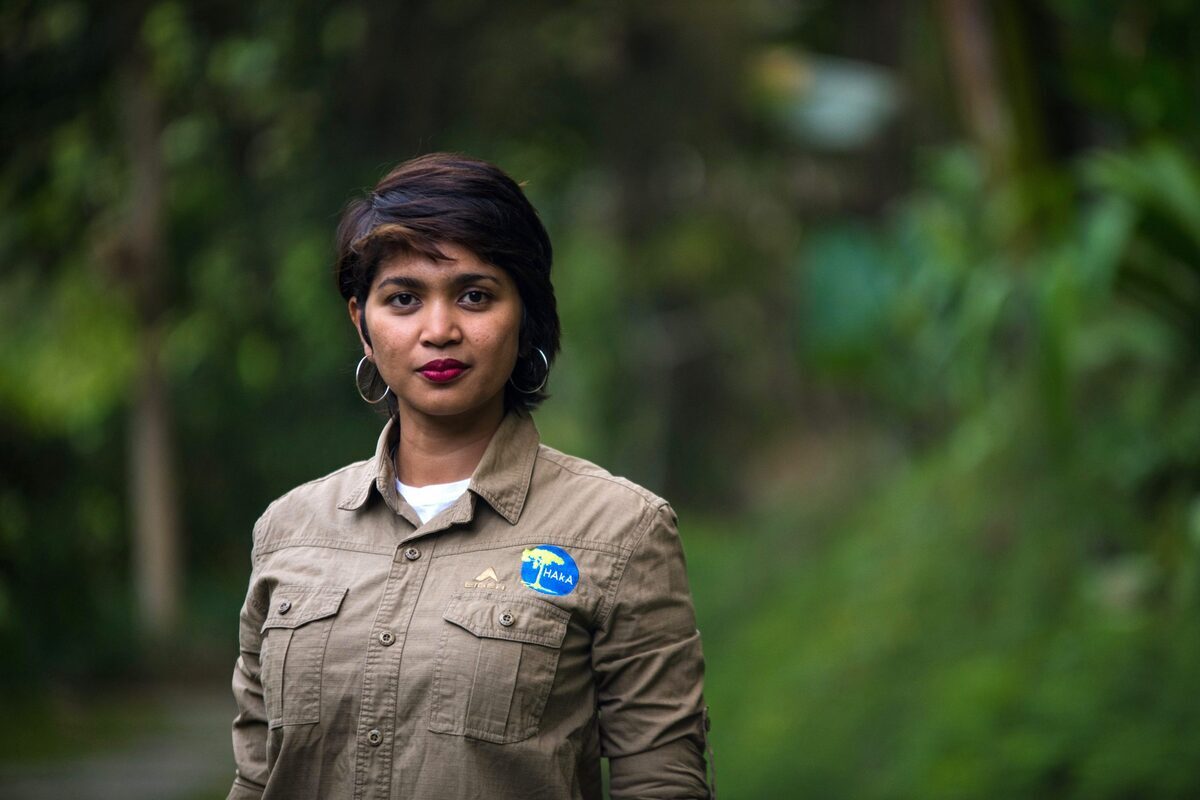 1. Farwiza Farhan
The Leuser Ecosystem in Sumatra is home to endangered species like elephants and orangutans, which faced threats from illegal logging and agriculture. Dedicating her life to protecting biodiversity and wildlands in this region, Farwiza Farhan co-founded HAkA, an NGO focusing on empowering civil society to build a stronger, healthier Aceh.
Farhan and her team fought against a palm oil company's violations and secured $26 million to restore the damaged forest. HAkA also worked to prevent the construction of a harmful hydropower dam that would have endangered Sumatran elephants.
For her work, TIME magazine recognized Farhan on their 100 list, which recognizes 100 rising stars from across industries and worldwide. She serves as an Advisor to One Earth and Daughters For Earth.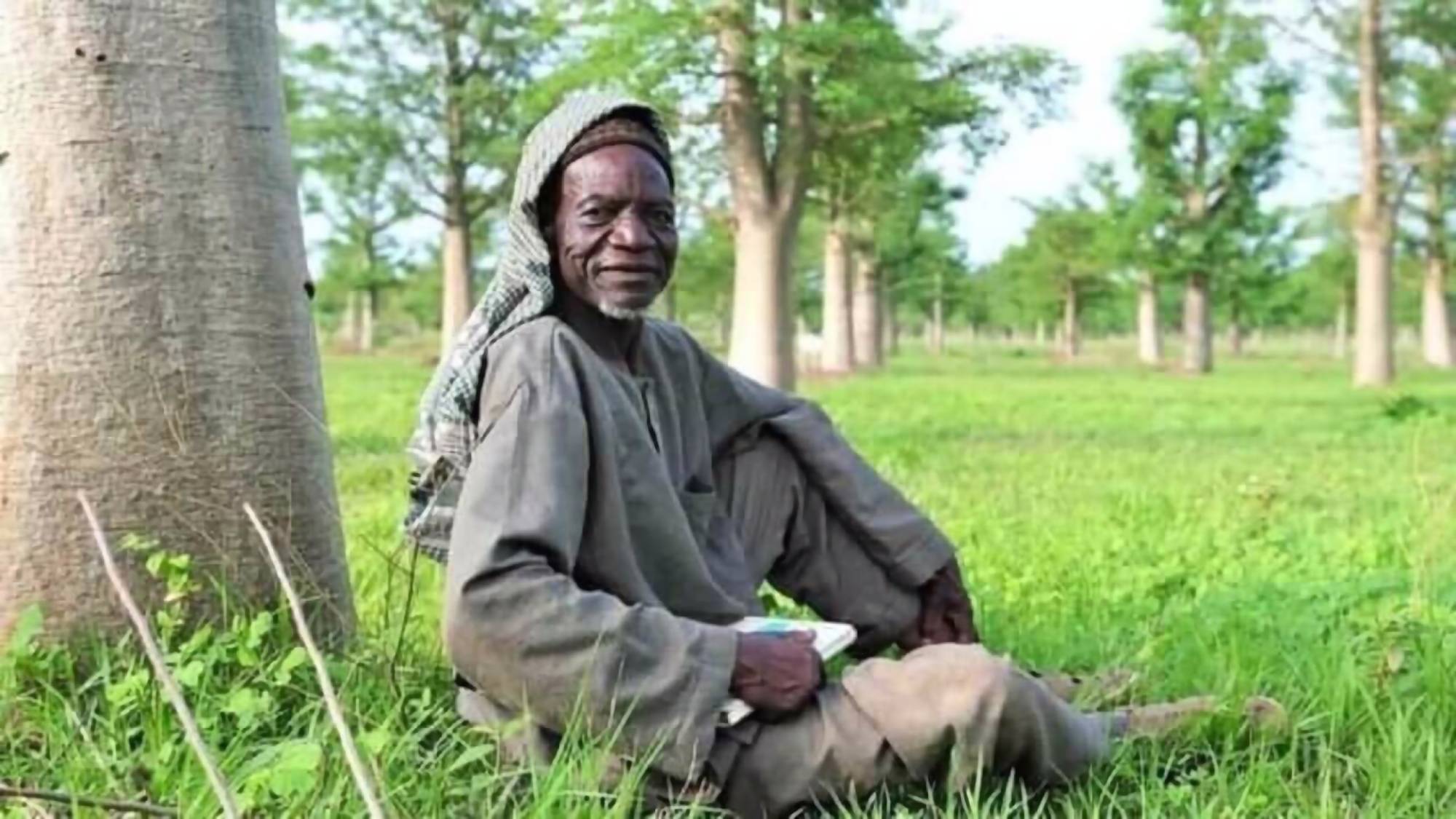 2. El Hadji Salifou Ouédraogo
The African baobab tree (Adansonia digitata) symbolizes thriving life in the arid landscape of the savannah, providing shelter, food, and water for humans and various species. El Hadji Salifou Ouédraogo has planted thousands of baobab seedlings over the past 47 years, creating a vast forest that helps his family, community, and biodiversity flourish.
His baobab forest, spanning 14 hectares with over 3,000 trees, serves as a vital resource for both humans and wildlife. The baobab's fruit contains tartaric acid and Vitamin C, providing vital nutrients for various species, including birds, lizards, monkeys, and even elephants. For humans, the baobab's fruit pulp can be eaten, soaked in water to make a refreshing drink, preserved into a jam, or roasted and ground to make a coffee-like substance.
Ouédraogo's passion for native planting practices and the sustainable use of the baobab tree continue to inspire environmental activists worldwide.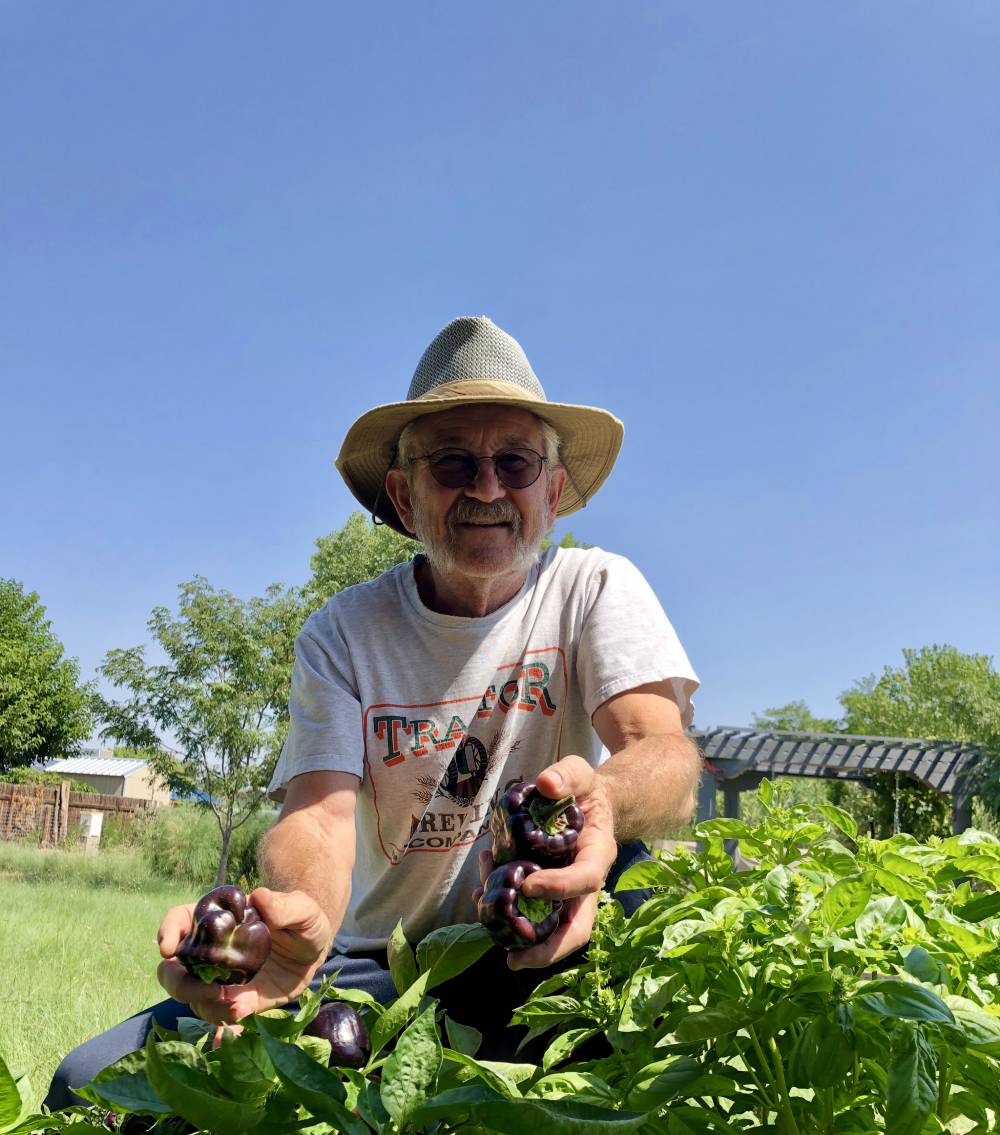 3. David Parsons
Wolves play a crucial role as apex predators in maintaining ecosystem balance by controlling the population of large herbivores, promoting diversity in plant communities, and creating habitats for different species. Unfortunately, their survival is at risk in the US due to being hastily removed from the Endangered Species Act.
A veteran in wolf conservation, wildlife biologist David Parsons oversaw the Mexican gray wolf recovery program at the US Fish and Wildlife Service for many years. The dangers that wolves currently face drew him out of retirement, and now he works with Project Coyote to advocate for the protection of wolves and toward the implementation of a science-based national recovery plan for all wolf species.
His efforts have been recognized with prestigious conservation awards—including the Outstanding Conservation Leadership Award from the Wilburforce Foundation in May 2008—reflecting his commitment to preserving these remarkable creatures and their vital role in the environment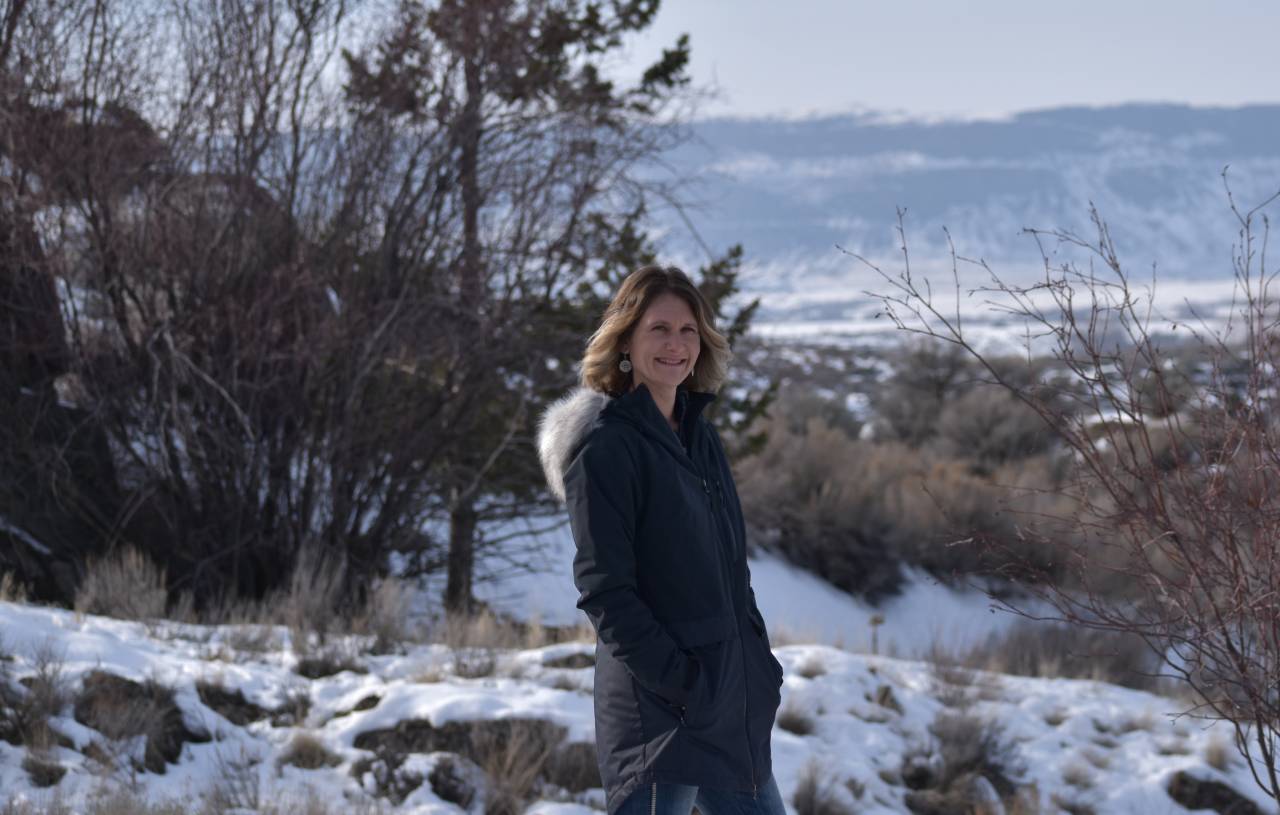 4. Rose Piccinini
Wildlife biologist Rose Piccinini has dedicated her life to studying and conserving the seemingly barren shrub-steppe landscape of central Washington state. Through her hands-on research, she discovered the rich biodiversity that thrives in this harsh environment, including pygmy rabbits, mule deer, badgers, and the Canadian lynx.
Piccinini's work extends to collaborating with the Confederated Colville tribes on a wild lynx reintroduction program aimed at restoring the balance of the ecosystem and protecting the unique relationship between lynx and snowshoe hares. Her tireless efforts and successful reintroductions demonstrate the power of conservation in preserving the lands and species of the Pacific Northwest for future generations.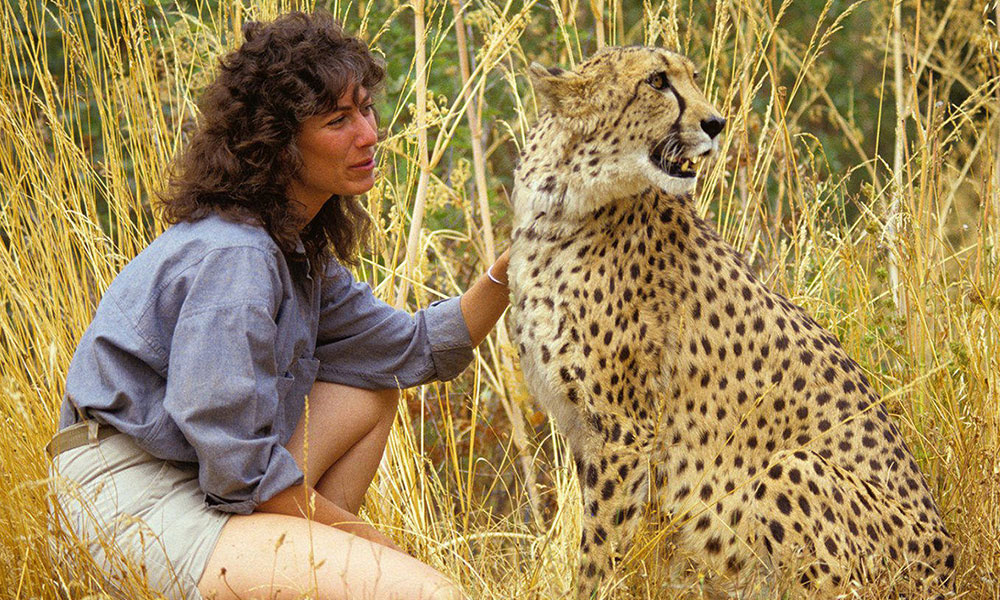 5. Dr. Laurie Marker
After raising a cheetah cub named Khayam, Dr. Laurie Marker became captivated by this species, developing a successful breeding center at the Wildlife Safari in Oregon. However, the decline of cheetah populations due to human-wildlife conflict inspired her to establish the Cheetah Conservation Fund (CCF) in Namibia.
Dr. Marker tackled the issue by educating farmers about cheetahs and implementing the Livestock Guarding Program, which used Kangal and Anatolian Shepherds to protect livestock. Through her work, Dr. Marker proved that economic growth and wildlife conservation can coexist. Her efforts emphasized the significance of educating and listening to communities living alongside endangered species.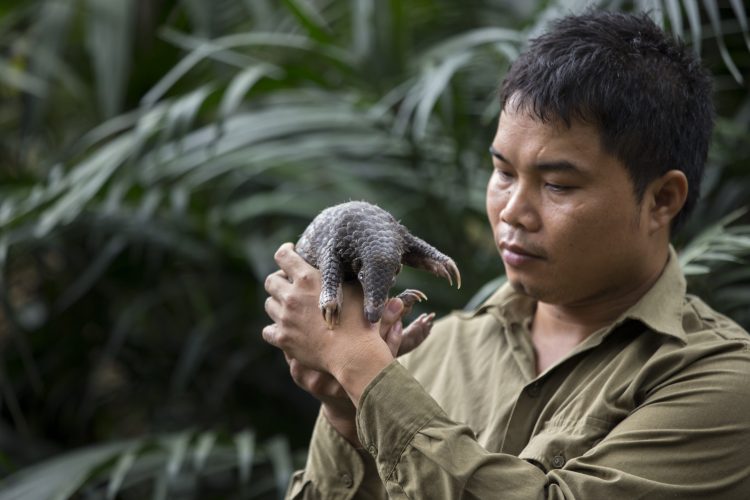 6. Thai Van Nguyen
Thai Van Nguyen is on a mission to save pangolins from extinction. He founded Save Vietnam's Wildlife (SVW) with the goal to conserve pangolins and educate the public about their importance. Nguyen and his team work tirelessly to shift the mindset and habits of the Vietnamese people, addressing misconceptions about pangolins' medicinal and culinary value.
SVW operates Vietnam's first Asian Pangolin Rehabilitation Center, successfully rehabilitating and releasing hundreds of animals. Nguyen's efforts have led to an international ban on pangolin trade and the development of anti-poaching units, furthering the cause of pangolin conservation and restoring these unique creatures to their rightful place in the forest.
In 2021, he was awarded the Goldman Prize for grassroots activism, which he plans to use to continue expanding SVW's mission in wildlife conservation.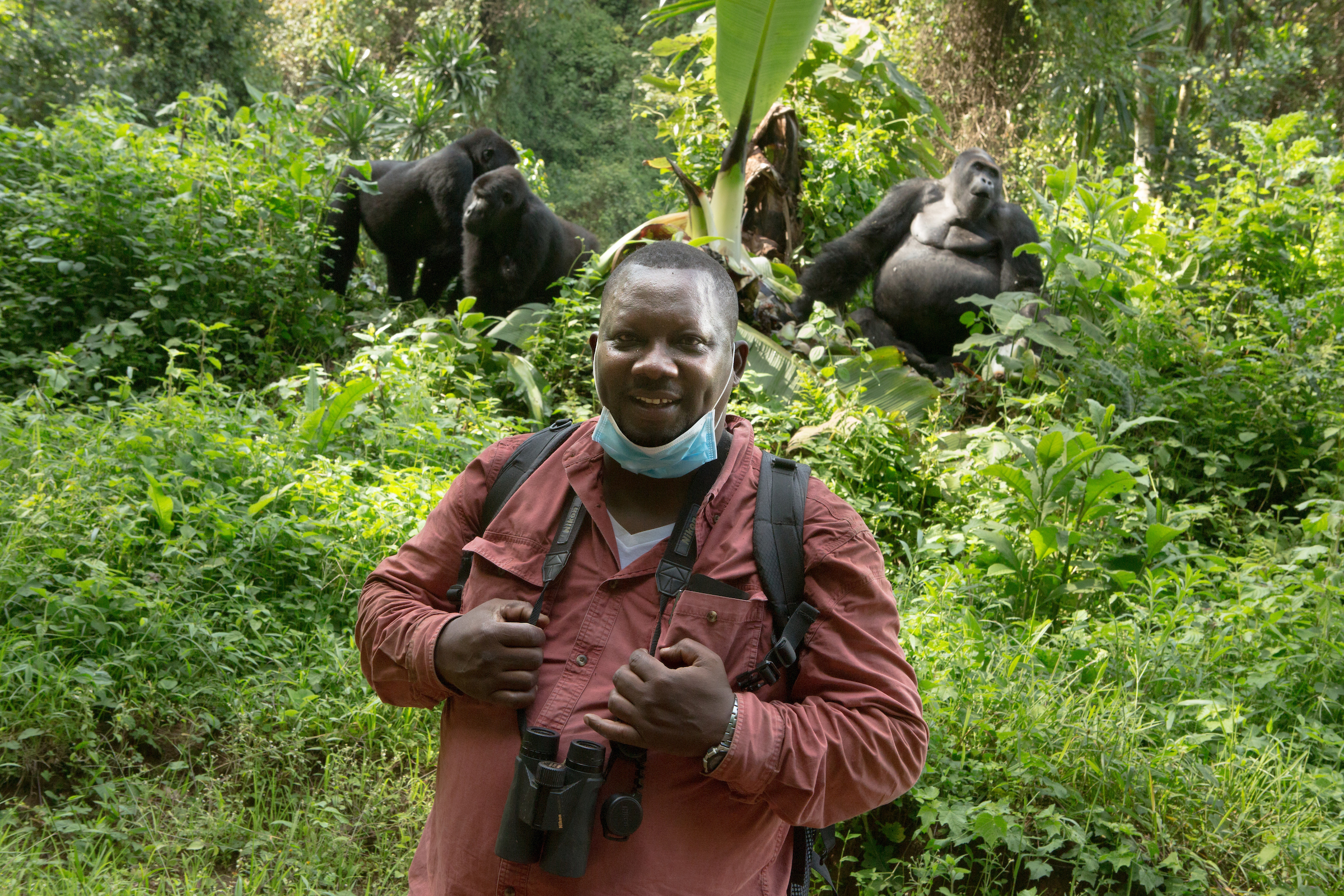 7. Dr. Augustin Basabose
Conservationist and wildlife biologist Dr. Augustin Basabose helps protect Grauer's gorillas and their habitat in the Kahuzi-Biega National Park, Democratic Republic of the Congo. He founded Primate Expertise, a conservation organization aimed at engaging the local community in forest restoration programs.
In partnership with Wild Earth Allies, Primate Expertise is growing trees from seeds collected from ape dung—affectionately known as Ape Trees™—and using them to restore degraded gorilla habitat in Kahuzi-Biega National Park and improve the well-being of surrounding communities. Dr. Basabose's work has led to an increase in the gorilla population in the park. He is committed to inspiring communities and students to cherish and protect this species and other wildlife.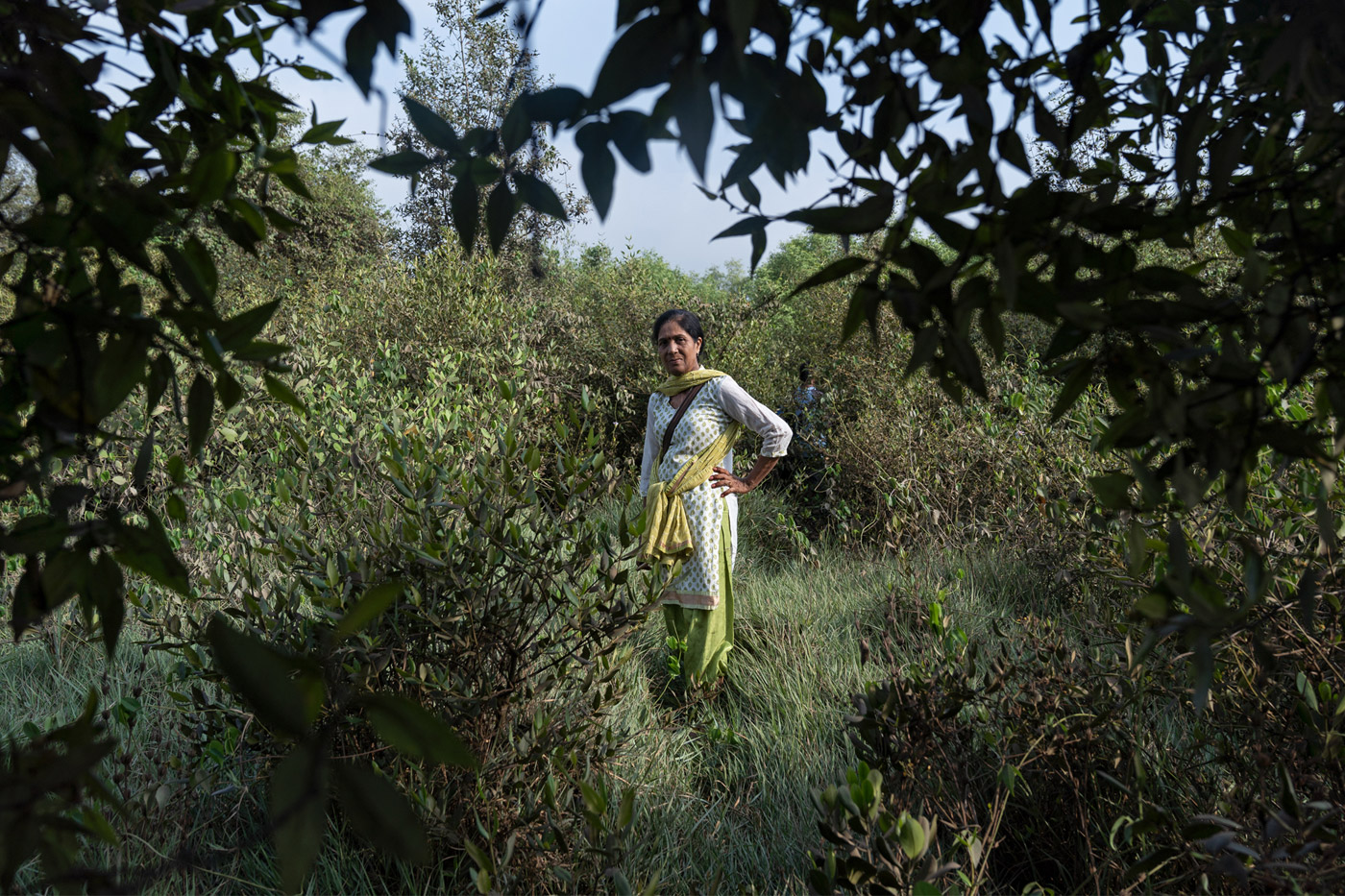 8. Seema Adgaonkar
A Range Forest Officer, Seema Adgaonkar, is in charge of protecting Mumbai's mangrove forests. As the only woman officer in the Mumbai Mangrove Conservation Unit, she leads efforts to regenerate and safeguard the city's crucial mangrove ecosystems.
Mangroves play a vital role in stabilizing coastlines, protecting inland areas from flooding, and mitigating the effects of climate change. Adgaonkar and her team work tirelessly to enforce laws against the destruction of mangroves, engage in reforestation efforts, and raise awareness among the public about the importance of mangrove conservation. In 2018, they planted around two million mangrove seedlings across the coast of Maharashtra, and they plan to double this number in the years to come.
These eight heroes and their personal stories of protecting wildlife and conserving our planet's natural wonders are a source of inspiration—proving that a single individual can have a tremendous impact.
By supporting conservation efforts, we can collectively safeguard the beauty and diversity of our world and create a better, greener future where humans and wildlife thrive together.
Explore Nature Conservation Projects
August 2, 2023