Top 10 climate charities to support in 2022
The New Year is a time to reset, and for many, it includes a resolution to give back by donating to charities.
Did you know that only 1% of all charitable donations raised go to climate organizations? This means that critical on-the-ground projects working to solve the climate crisis are severely underfunded.
Climate change is the biggest global challenge that humanity has ever faced. We need to rapidly scale climate philanthropy in order to properly address it, and fast!
To this end, One Earth has created a first-of-its-kind global Project Marketplace of climate solutions with over 100 vetted projects around the world that are in need of funding.
Below is a list of ten climate charities and conservation organizations that have partnered with One Earth in the Marketplace. Their projects are working to keep average global temperature rise to the dangerous threshold of 1.5°C through One Earth's three pillars of action — energy transition, nature conservation, and regenerative agriculture.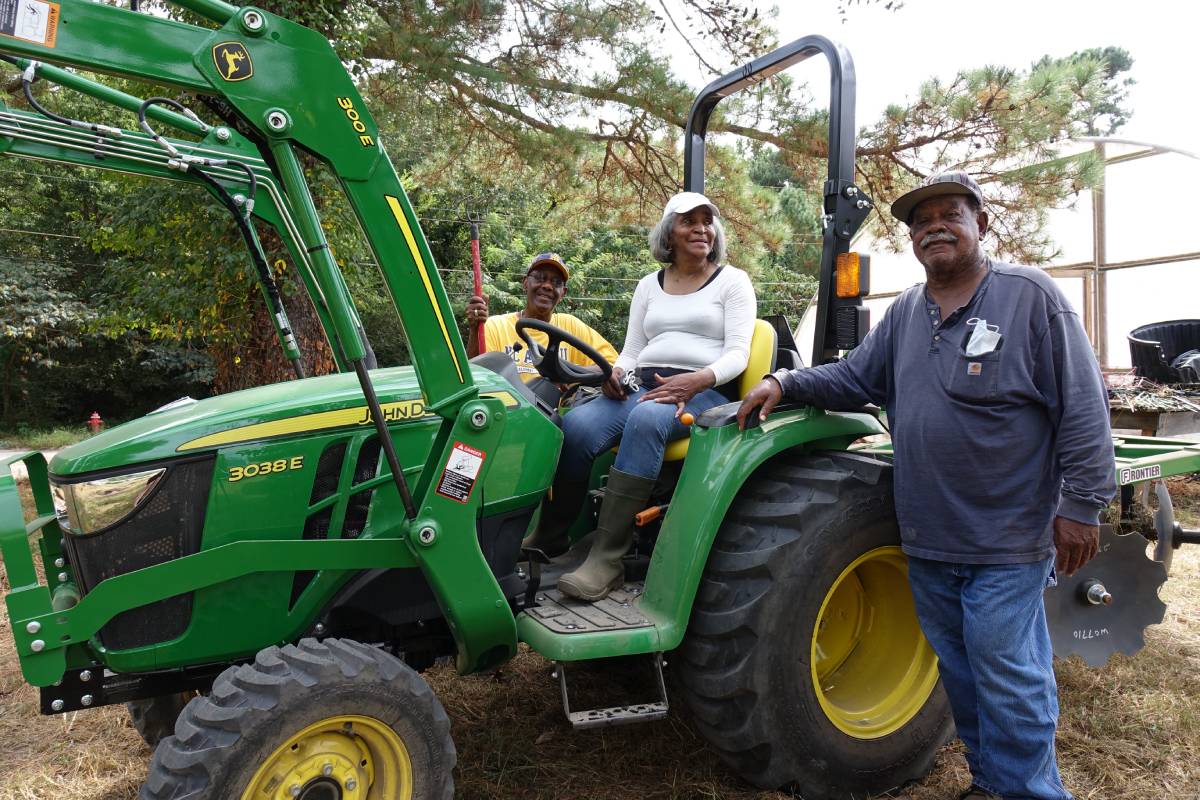 American Farmland Trust
Founded in 1980, the American Farmland Trust (AFT) supports the land and the people who grow our food. Protecting agricultural land, promoting environmentally sound farming practices, and keeping farmers on their land are the organization's top priorities. One Earth has partnered with AFT in supporting Black Women farmers on expanding regenerative agriculture in the Southeastern US.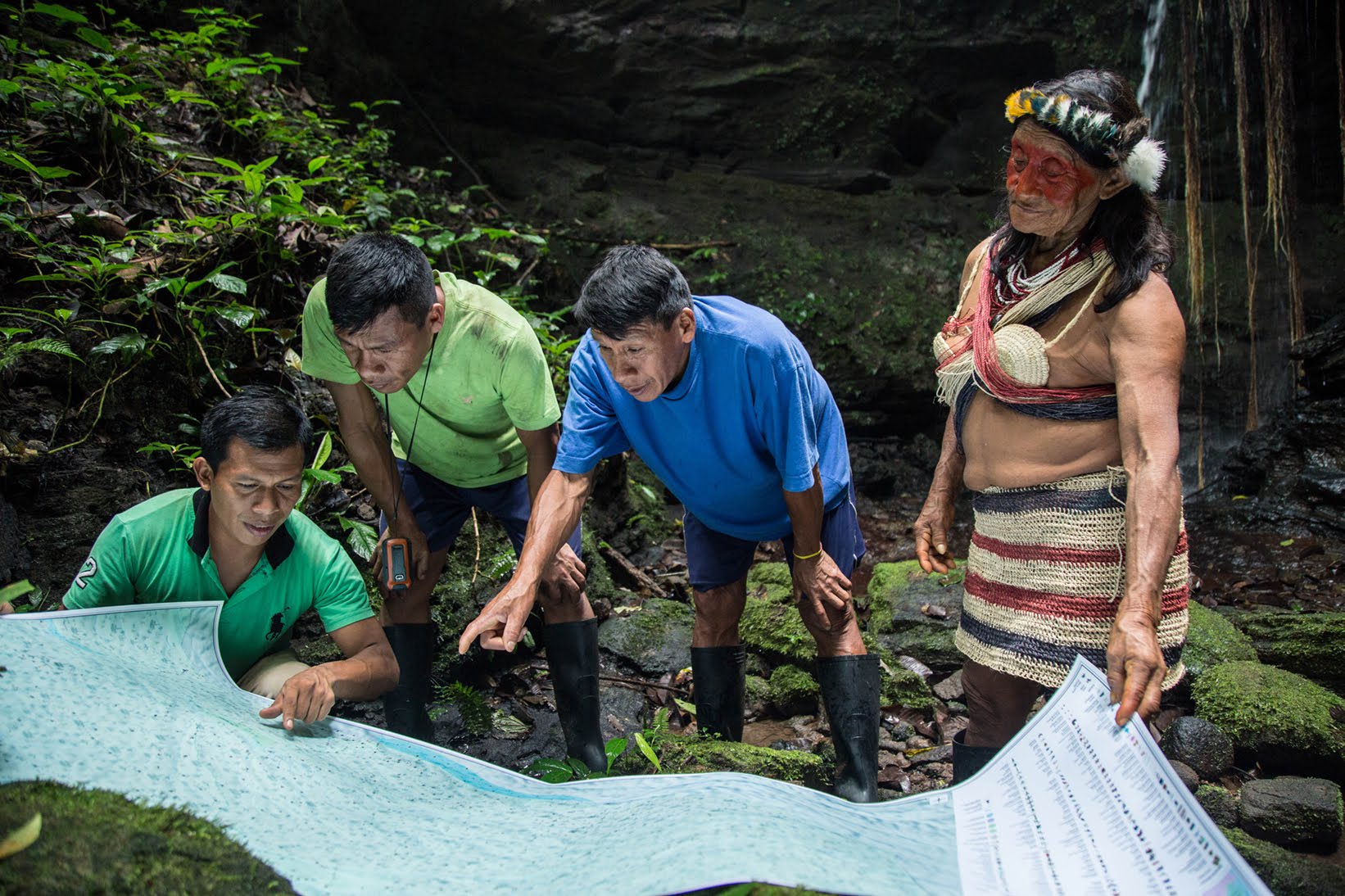 Amazon Frontlines
The mission of Amazon Frontlines is to support the struggles of Indigenous peoples to defend their rights to land, life, and cultural survival in the Amazon Rainforest. Comprised of environmental activists, forestry specialists, scientists, international human rights lawyers, filmmakers, journalists, anthropologists, and farmers, they live and work in the western Amazon. One of the organization's projects strengthens Indigenous-led mapping and monitoring in the rainforest.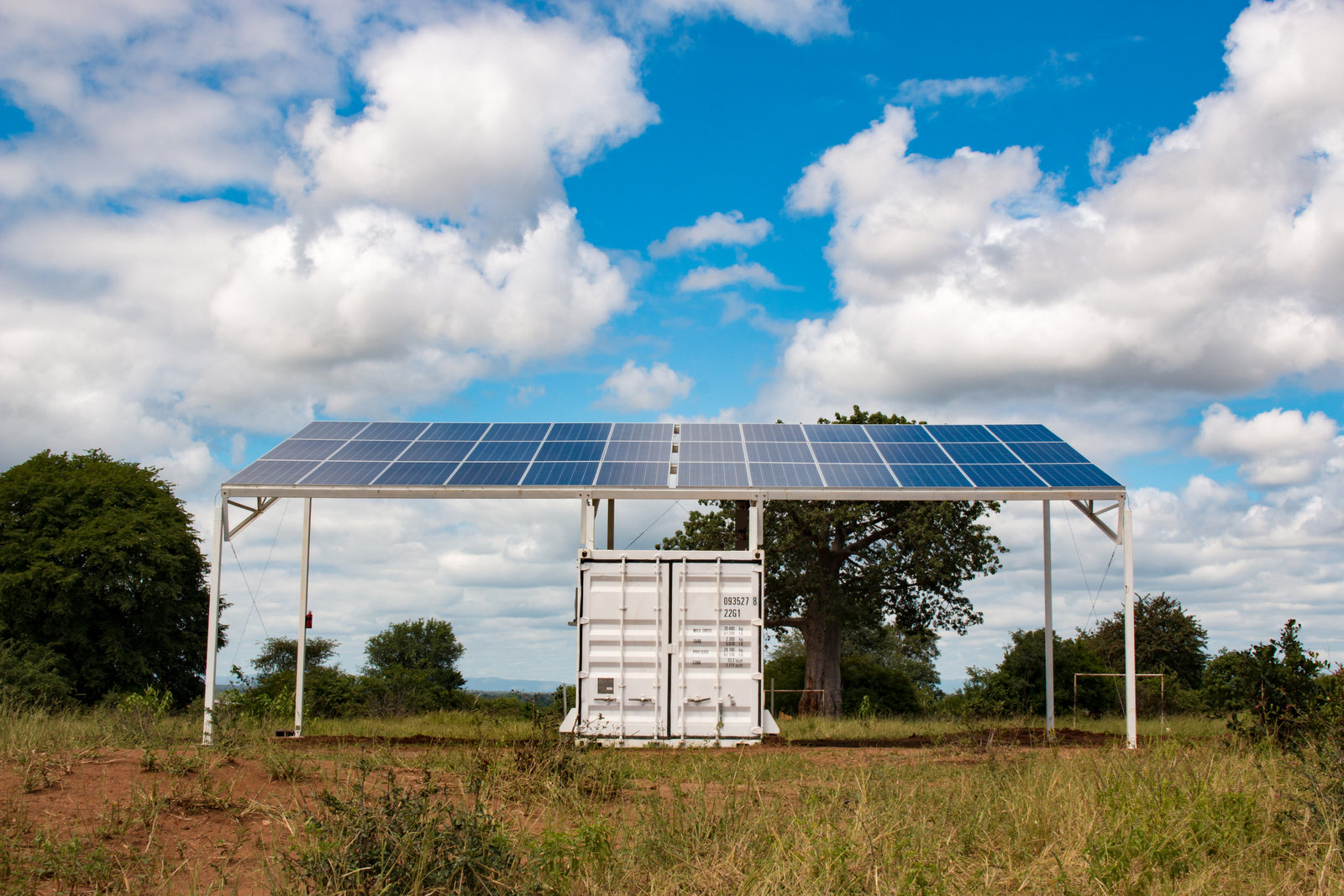 Empowered By Light
Since 2011, Empowered By Light's solar energy projects have helped vulnerable communities to ditch dirty fossil fuels and grow their economies. Throughout Africa, Asia, and the Americas, the organization empowers locals to access clean energy while protecting fragile ecosystems and threatened species. By powering a remote Zambian village with upcycled EV bus batteries, school children and the broader community of Mugurameno benefit by having cleaner, more reliable, and longer-lasting energy.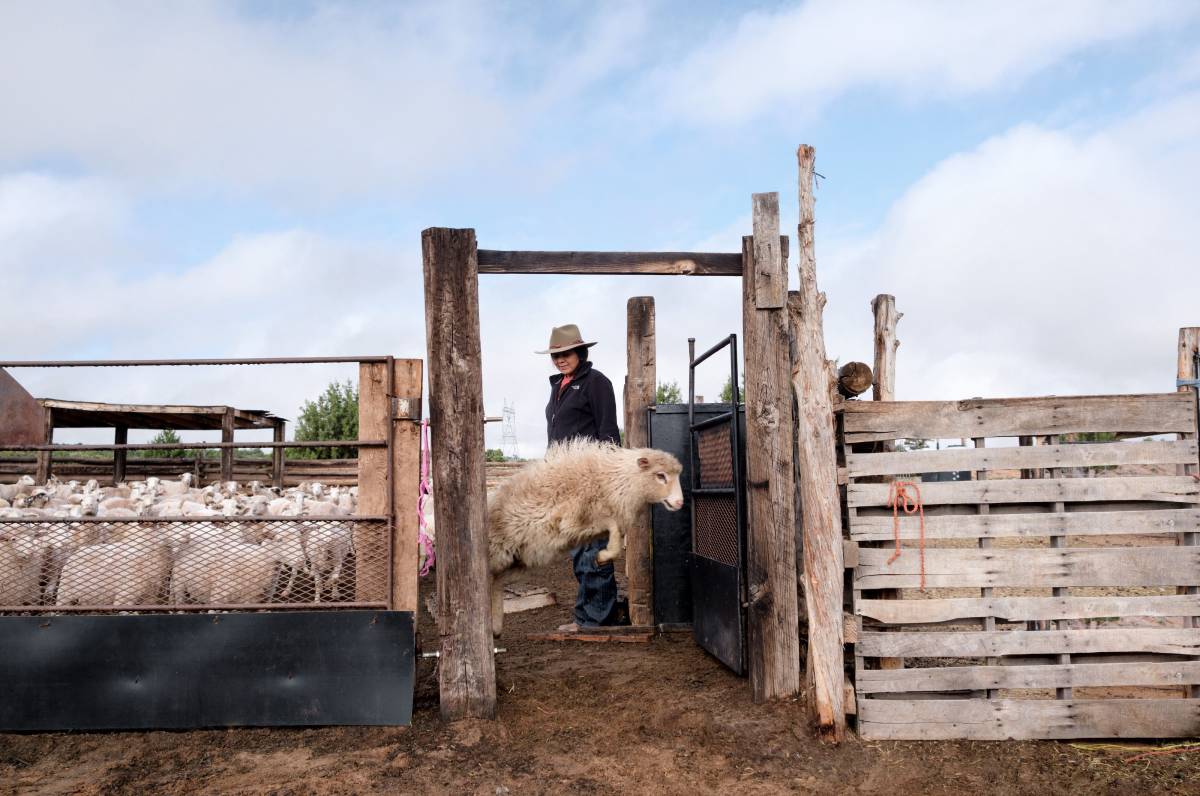 Fibershed
Developing equity-focused regional and land regenerating natural fiber and dye systems is the goal of the nonprofit Fibershed. The organization is transforming the economic and ecologic systems that clothe the world to make climate change-friendly textiles. One project preserves Indigenous lifeways and creates a Navajo-Churro wool cooperative within the Navajo Nation.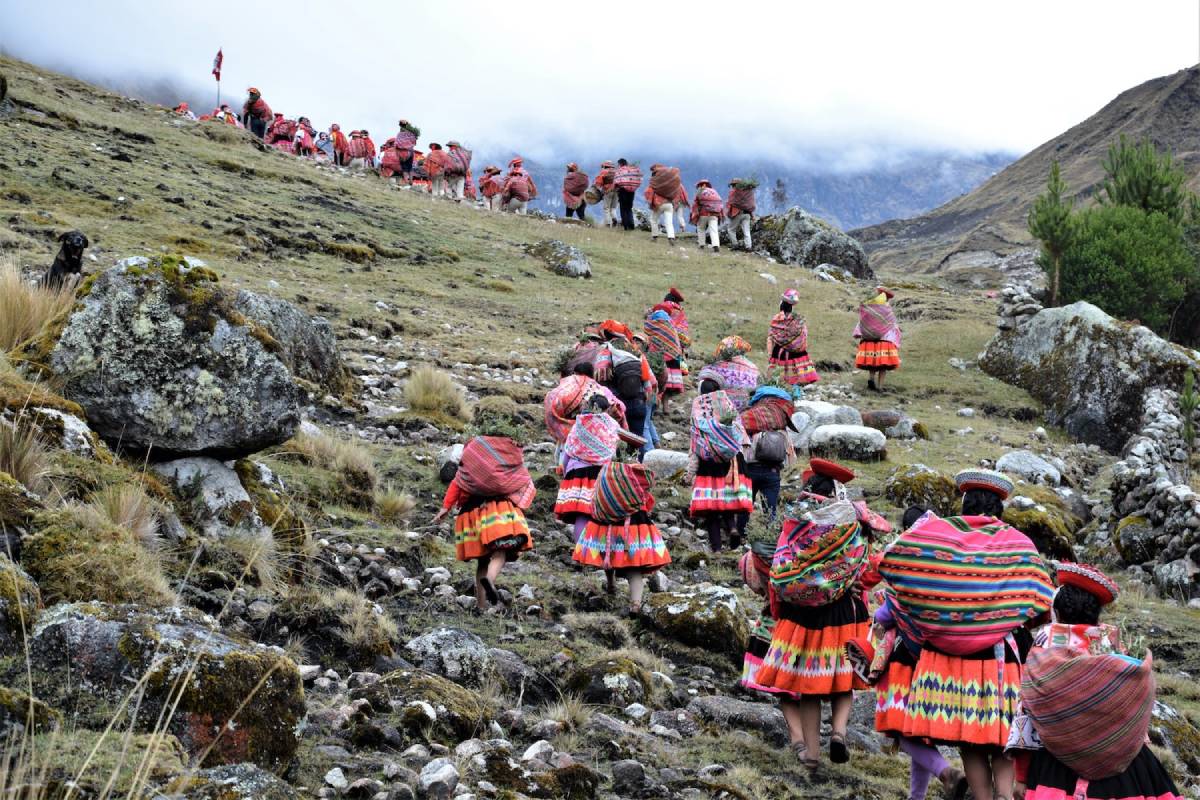 Global Forest Generation
Global Forest Generation (GFG) restores ecosystems across vast landscapes by partnering with grassroots leaders and communities. They believe preserving water and wildlife are vital to protecting nature's massive reservoirs for carbon emissions. In the Andean region, a program is scaling mountain forest restoration to increase water security for local communities.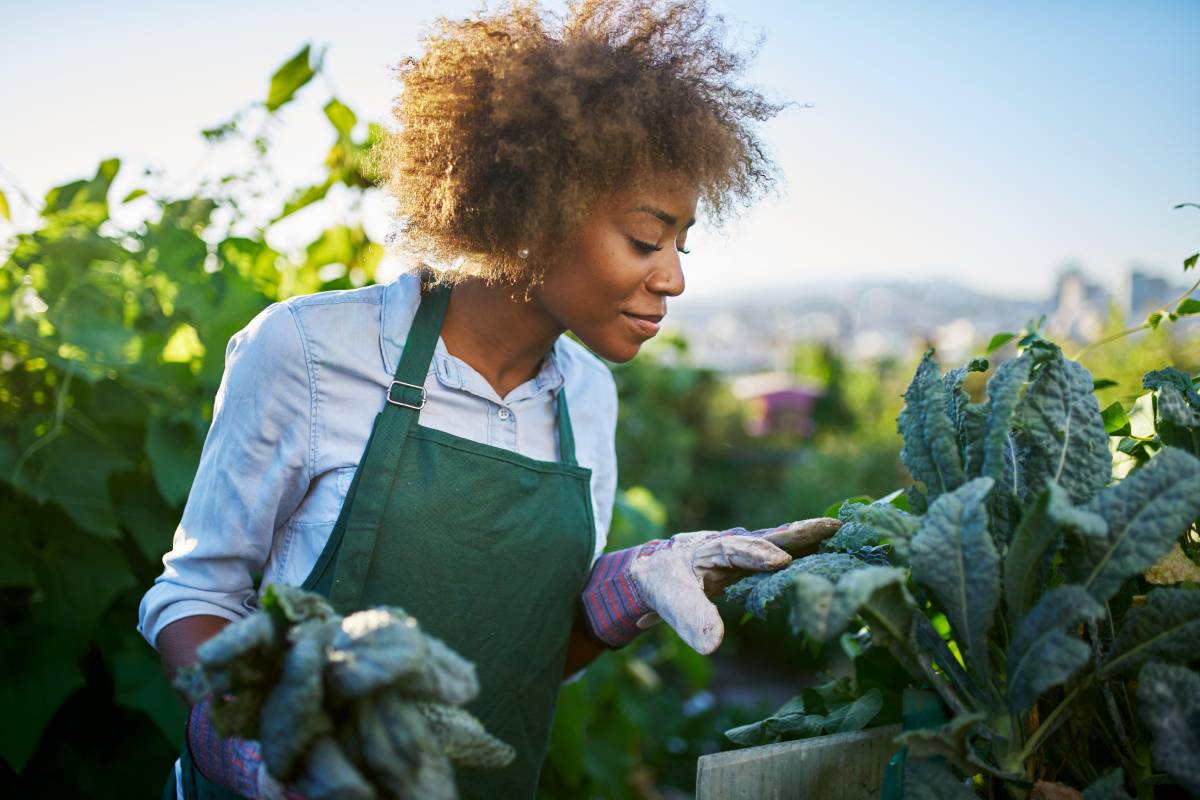 Nature For Justice
Established to use nature to address the social justice needs of vulnerable populations, Nature For Justice (N4J) confronts the climate crisis around the world. The organization secures funding to scale land restoration, improve forestry management, and protect the environment. Working with BIPOC farmers in the US, they support, measure, and monetize regenerative agricultural practices.
New Energy Nexus
New Energy Nexus strives towards a world with 100% clean energy for 100% of the population. To achieve this goal in the shortest time possible, the nonprofit supports diverse clean energy business leaders with funds, accelerators, and networks. In Indonesia, clean energy bootcamps are scaling to build momentum for clean energy entrepreneurship.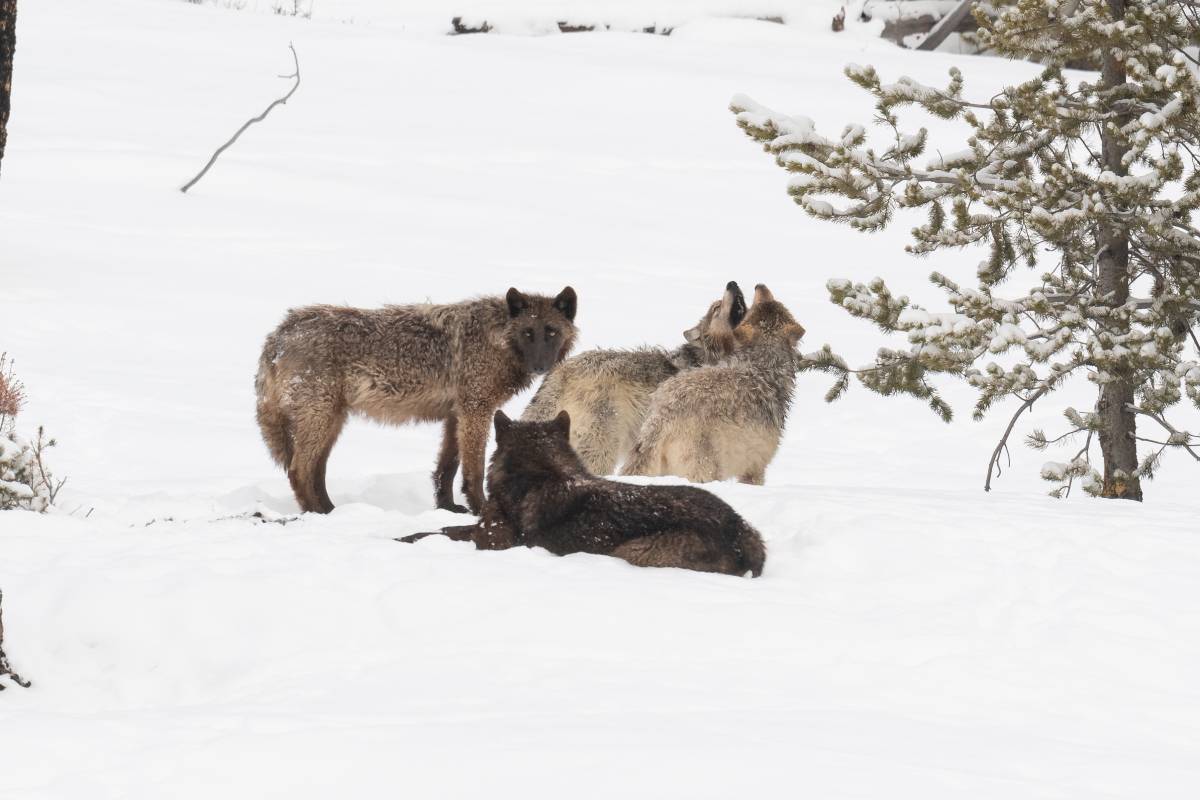 Project Coyote
Based in Northern California, Project Coyote's mission is to promote coexistence between people and wildlife through education, science, and advocacy. They seek to change negative attitudes toward coyotes, wolves, and other misunderstood predators by replacing ignorance and fear with understanding, respect and appreciation. The organization protects imperiled wolves in the Northern Rockies region through compassionate conservation.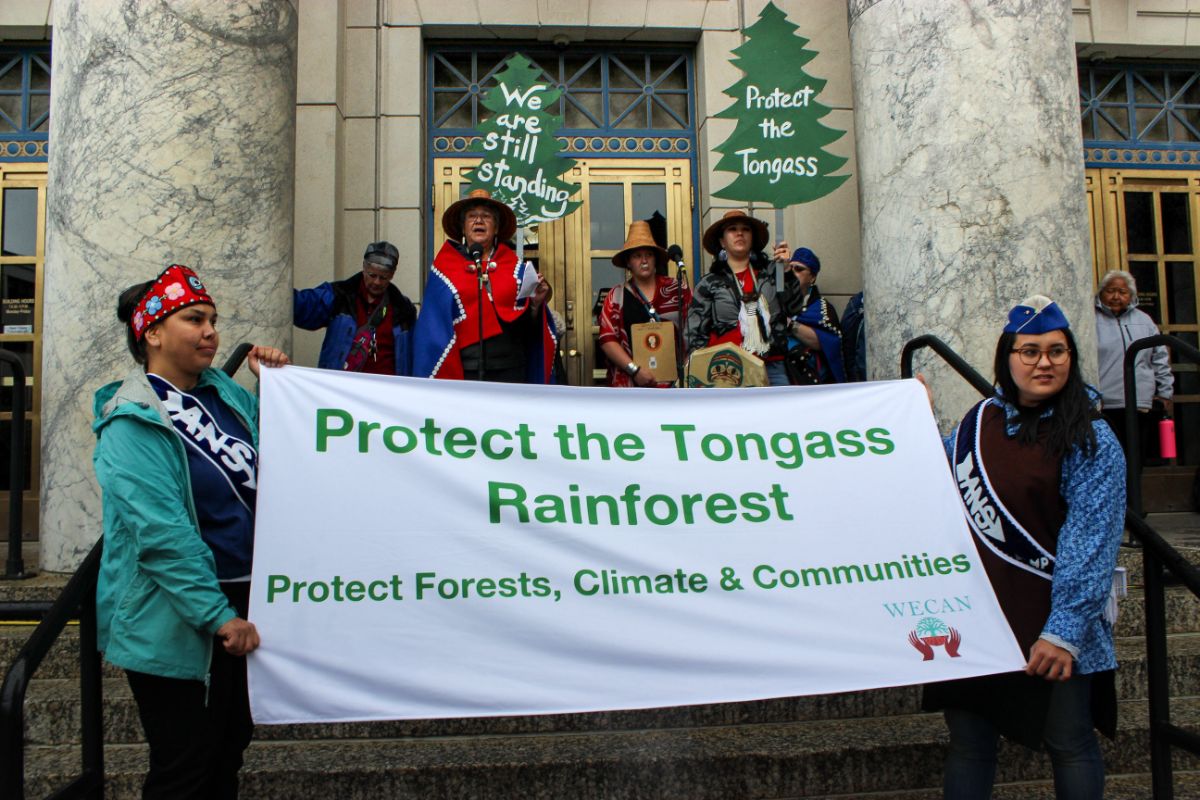 WECAN International
The Women's Earth and Climate Action Network (WECAN) International is a solutions-based organization that engages women worldwide in policy advocacy, on-the-ground projects, training, and movement building for global climate justice. Women are disproportionately impacted by the climate crisis yet are simultaneously vital leaders in local and international solutions, and WECAN supports these endeavors. In Alaska, a project defends the Tongass Rainforest through Women-led Indigenous Action.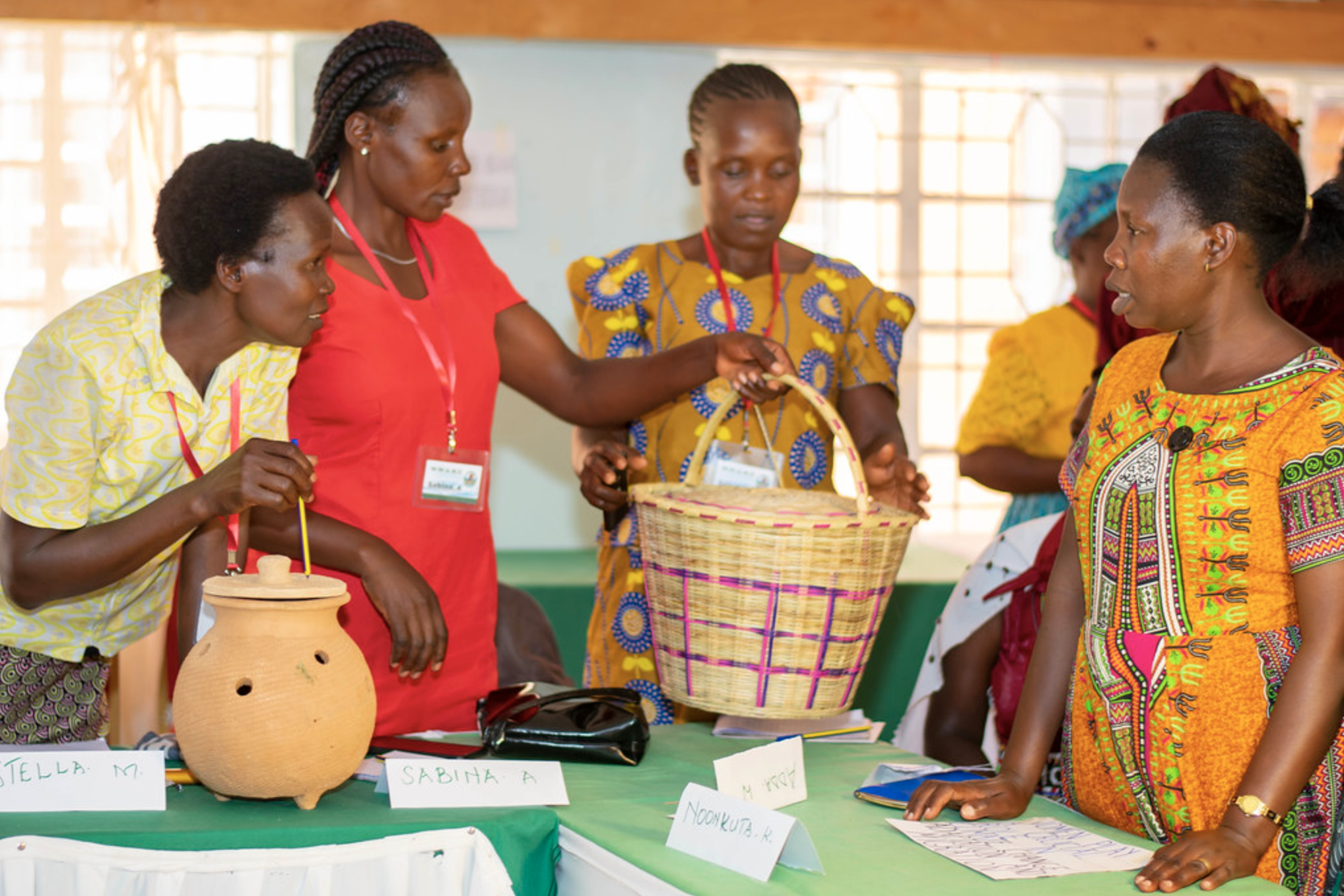 Women's Earth Alliance
On a mission to protect the environment, reverse climate change, and ensure a just, thriving world by empowering women's leadership is Women's Earth Alliance (WEA). The nonprofit provides leadership, strategy, and technical training for women leaders to scale their climate and environmental initiatives while connecting them to a global alliance of peers, mentors, and funders. One of their projects grows climate resilience initiatives in Kenya through the Women's Earth Alliance Accelerator.
These ten climate charities are working on critical solutions to the twin crises of climate change and biodiversity loss. Become a philanthro-activist today by supporting these frontline climate solutions! You can find additional amazing organizations and projects to support by exploring the One Earth Project Marketplace.
Explore more climate solution projects
September 20, 2022